Smoky haze blankets Melbourne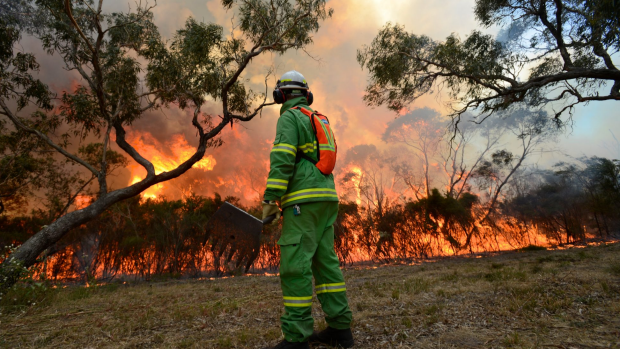 Melburnians have woken to a smoke haze on the horizon, with a number of planned burns underway.
Callers to 3AW Breakfast queried the sight this morning.
Dan White, Metro District Manager of Forest Fire Management Victoria, said the conditions were ideal to conduct planned burns to reduce bushfire risk.
The state is dotted with burns, many of them to the east of Melbourne including at Emerald, Narbethong, Powelltown and Noojee.
'There's a bit of smoke around melbourne this morning because at this time of year we do a lot of our planned burns,' he said.
'And as we've had quite stable weather over the last week or so, that's given us the opoortunity to ignite a number of these burns right across the state including a few around the metro area in the last few days.'
He said the key time of year to undertaking forest management was in the autumn months.
Click PLAY to hear the full explanation: