Sofia reviews: Melbourne's best cheeseburgers
Image (at top): Parker Blain
This Saturday September 18 is National Cheeseburger Day. Like we need an excuse to eat comfort food in a bun, especially now that restrictions have eased a touch. Here are some burgers worth your four hours of exercise.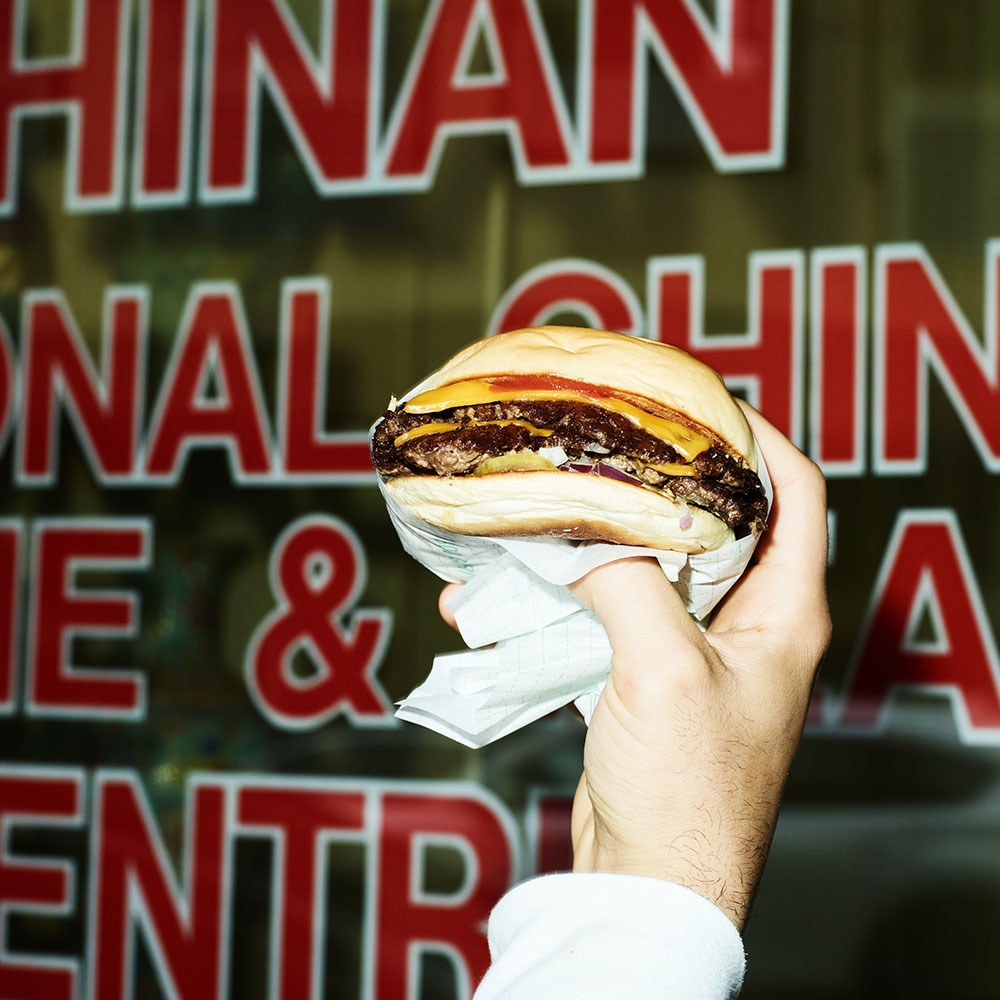 Image (above): 300 grams – Kris Paulson
$5 Cheeseburgers at 300 Grams, Coburg
My heart goes out to the 300 Grams team – their High Street Northcote store was confirmed as a Tier 1 site this week. They did the right thing and instantly closed up shop, taking extra precaution and shutting their Coburg store, too. The good news is they've had the all clear on Coburg and are celebrating with $5 cheeseburgers tomorrow between noon and 4pm (in-store pick up only) at 91 Gaffney Street. 300grams.com.au
Meat Frankie x 400 Gradi's "155 Cheeseburger"
In Brunswick East, Meat Frankie and 400 Gradi have joined forces to create the 155 Cheeseburger. That means the Meat Frankie cheeseburger with 400 Gradi's special, melty 154-cheese mix spooned on top of the patties. The 155 Cheeseburger is $20 and available this Saturday only from noon, 93-97 Lygon Street in Brunswick East. Aside from all that cheese it includes lettuce, tomato, pickles, onions, jalapenos, grilled mushrooms and two beef patties in a Martin's Famous Potato Roll.
Details available HERE.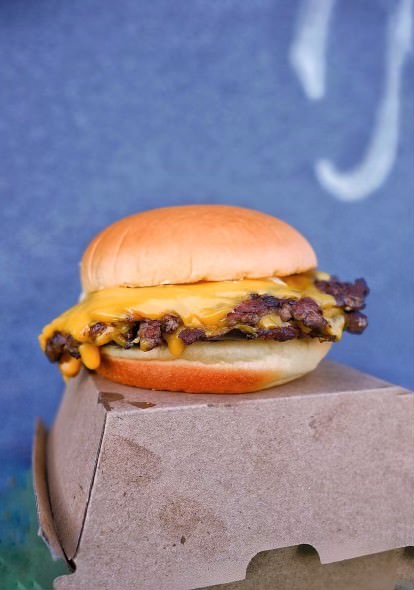 Image (above): Houston's Burgers – @queenofthecheatmeal
Houston's Burgers
Houston's BBQ's burgers became so popular that they stopped making them to focus on their smoked meats. But after a year off the menu, they've opened a day early and reintroduced the burgers. Only 100 are available each week, available to pick up between 11.30am and 7pm on Thursday from 99A Slater Parade, Keilor East. It's a pre-order only situation. You can order as many chicken burgers as you like, but everything stops the second those 100 beef burgs sell out. houstonsbbq.com.au
Image: Royal Stacks
Royal Stacks pop-up at Good Times Milk Bar
Between 5pm and 9pm tomorrow, Good Times Milk Bar cafe in Bentleigh is handing over its service window to Royal Stacks, ahead of a new venue launch down the road in Moorabbin. There's the single stack, a double patty number with twice the bacon and a fried chicken burger (plus cheesy shoestring fries and shakes whizzed with homemade ice cream). You can pre-order before 5pm today (Friday September 17) HERE.
The Moorabbin Royal Stacks store (1/11 Cochranes Road) is also opening as a pop-up preview the following weekend on September 24 and 25. Alongside the full menu will be a special edition Royal Stacks AFL pack, which includes two single stack burgers, two large fries and a six-pack of Stomping Ground Lager for $49.50. The order link will be updated on Sunday after the Good Times pop-up.
Goldie Boy's DIY Cheeseburger Kits
Goldie Boy flips $16 double-patty burgers on Martin's Famous Potato Rolls every Saturday from noon at Two Wrongs (637 Chapel Street, South Yarra), but their DIY burger kits are where it's at. They make two ($35) or four ($65) cheeseburgers and are live to order on Sunday. Delivery is on Friday, or you can collect them at Two Wrongs between noon and 2pm on Saturday. goldieboy.com.au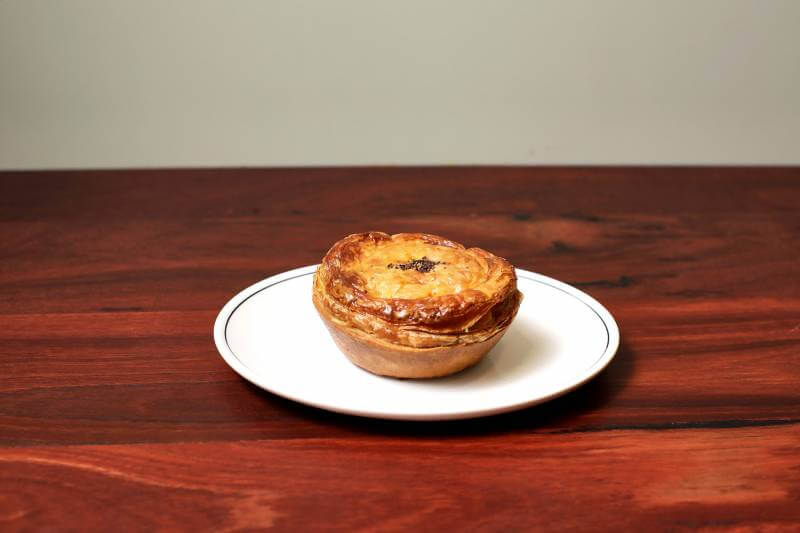 Falco's Cheeseburger Pie
If you prefer your burger in pie form, the Rockwell Pie at Falco Bakery at 288 Smith Street in Collingwood is an ode to the double smash patty burger that Rockwell restaurant sold before it. You can buy them frozen via Hungry Hungry or get them delivered via Dani Valent's Friday Pie Day initiative on Cookaborough, so long as you order HERE before Tuesday September 21.
Leon's Smash Burgers Tullamarine Pop-Up
This burger biz appears only during private functions and pop-ups. The next pop-up is tomorrow at Rosetti's at 1/203A Melrose Drive in Tullamarine between 11am and 6pm, unless sold out prior. These are proper smash patties made from chuck and brisket, smooshed down until they have the greatest amount of surface area and then grilled until the edges turn crisp. Order a single, double or triple for $9, $12 or $14 respectively. facebook.com/leonssmashburgers