Solar panel boom prompts energy minister's concern over unsafe installation practices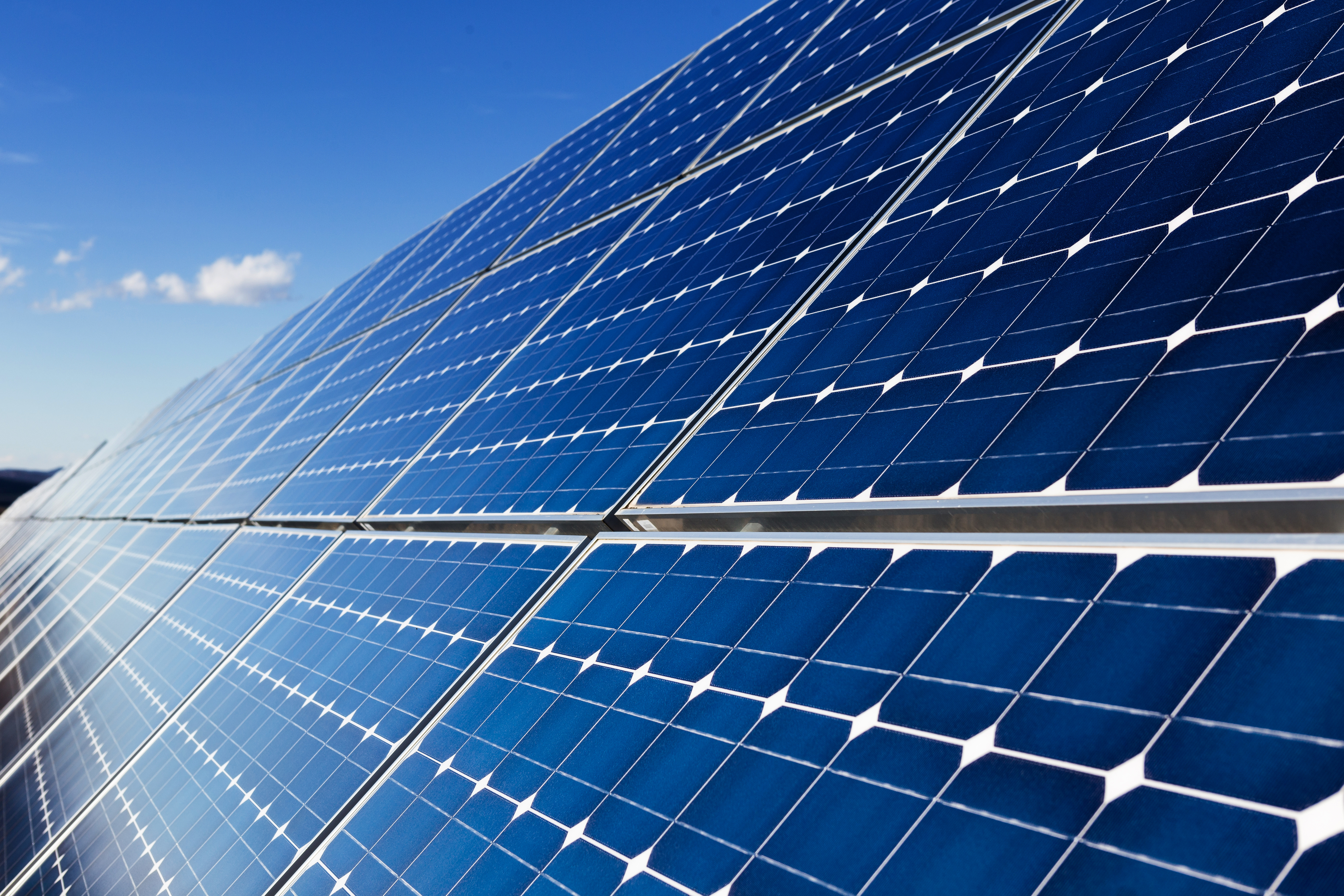 Federal Energy Minster Angus Taylor has emphasised the importance of safety as the rate of solar panel installations in homes rapidly increase.
The Andrews government recently pledge to spend 1.2 billion dollars in solar rebates, leading to predictions up to one million Victorians could install panels.
Mr Taylor, who recently wrote to state ministers warning them of unsafe installation practices, told Tony Jones it was an issue he's been concerned about for a while.
"You know when you install things in people's homes, you've got a special responsibility," he said.
"You're dealing with electricity, it's high risk and it's got to be done properly.
"You've got to make sure your installer is accredited and know's what they're doing.
"The installers themselves need to make sure they've got the right training."
Mr Taylor told Tony Jones safety was his top priority and there were "clear issues" across all Australian state and territories.
"It needs to be a real focus," he said on 3AW Mornings.
"We know there's a problem and it's absolutely crucial given the growth of the industry (that we make it safer).
"We can't let the cowboys ruin it for everyone else."
He urged residents to sufficiently check the company and individual is accredited before proceeding with any installation of solar panels.
Click PLAY to hear the full interview