Some of the bizarre and dumbfounding excuses people have given police before being fined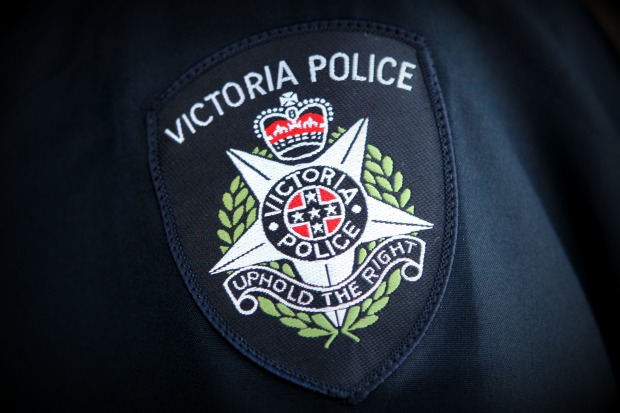 A man who told police he was out to buy a bottle of water in South Melbourne has been fined for breaching COVID-19 restrictions.
He was from Wantirna South.
Victoria Police conducted 1065 spot checks in the past 24 hours.
78 fines were issued.
Among those fines…
A man intercepted driving in South Melbourne who claimed he was out to buy a bottle of water, despite residing in Wantirna South.
Two men discovered in their car watching a movie in a public place.
Six people fined for a prohibited gathering after being previously warned by police. The group claimed they were 'just chilling' when police arrived.
Another group of four were fined for gathering illegally. The same group was warned by police earlier this week.
Four people driving around aimlessly. Some occupants of the car tried to hide when they saw police.