"Someone's lost a lot of blood": Tram stop smashed in the CBD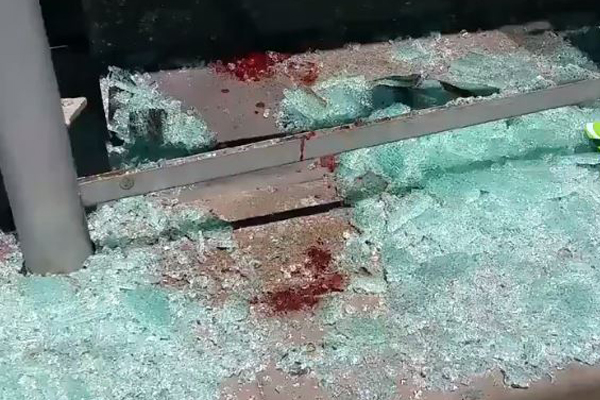 Police and paramedics have been called to Docklands after an incident involving a tram stop shelter this afternoon.
Jan told Nick McCallum he saw emergency services on the scene just before 2pm.
"I saw a lot of sirens coming around to 727 Collins Street," Jan said.
"I saw a smashed up tram shelter and lots of blood, and police and ambulances in attendance.
"Not sure what's happened but someone's lost a lot of blood.
"There were paramedics there trying to stabilise someone."
Click PLAY below to hear more
The circumstances and extent of the person's injuries are not yet known.
What's wrong with people? Some one smashing a tram stop in Collins st @3AW693 pic.twitter.com/5TIpC081Dv

— Jan Laczynski (@YYarni) January 1, 2019