South Melbourne aged care facility left without phones for a fortnight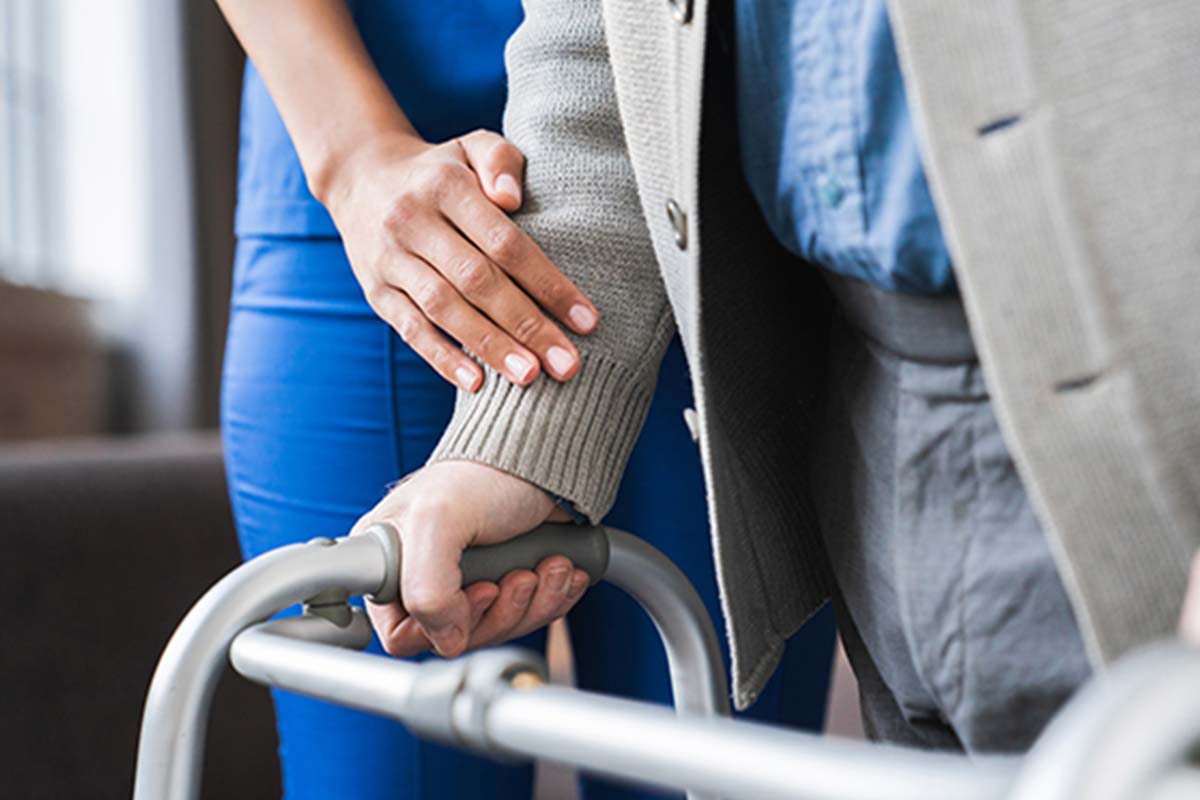 Frustration is growing at a South Melbourne aged care facility that has been left without phone connection for the past fortnight.
Caspa CEO Frances Mirabelli told Neil Mitchell the line was cut while Telstra was doing works late last month.
They still haven't been reconnected and "every date" they'd been told it would be fixed had been missed.
Ms Mirabelli said 146 residents lived at the facility.
"The compounding factor here is that we've been in hard lockdown for over three weeks because we've had two people come in that tested positive for COVID," she said.
"Our residents have not been able to have any visitors, as well as not having access to their phone lines while we've been in hard lockdown."
She said many residents were struggling, particularly today on Remembrance Day.
Press PLAY below to hear more about the situation  
Picture: Getty iStock