Specialist police taskforce de-radicalising at risk Victorians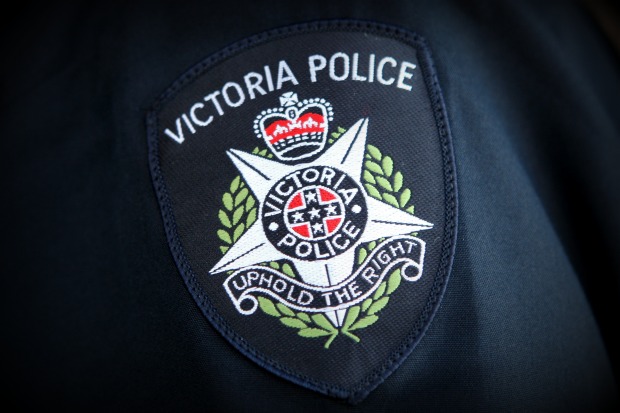 A specialist police taskforce is identifying and processing Victorians on the police radar who are showing early signs of becoming radicalised or displaying "obsessive" or extremist tendencies.
The Age reports Victoria Police's Fixated Threat Assessment Centre has processed 90 people, including an 11-year-old.
Superintendent Ross McNeill from the Counter Terrorism Command told 3AW Breakfast very often the people identified as at risk showed very early signs of obsessive behaviour.
He said very often a "police response" for those at risk of carrying out violent actions was inappropriate, favouring a more collaborative approach.
"The majority of people…do have some sort of a grievance and fixation, we are getting some security risk people but again making that lean towards that area rather than a dedicated terrorist for want of a better term," he said.
"We are relying on some of the obvious things to us, like someone who might writes 100 letters about a particular issue, or a private clinician or hospital comes through with concerns.
"The simple thing is, people can have a view, they can have an extreme view. It's expressing that view in a violent manner that we actually stop or try to stop, that's not de-radicalisation, it's removing someone from the precipice of acting on their views in a violent manner."
So far, only one woman has been processed.
Superintendent O'Neill said the very early warning signs were often similar to those of "angry young men experimenting".
Click PLAY to hear more on 3AW Breakfast