Spencer Street set for major works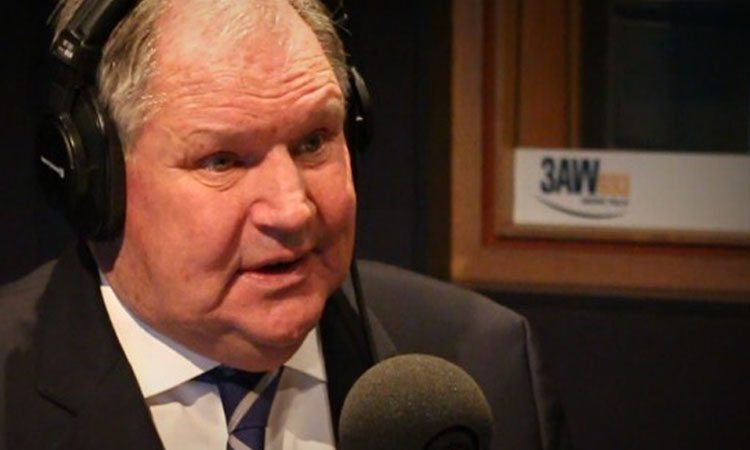 FIRST ON 3AW
Major disruptions can be expected on Spencer Street starting in July.
Lord Mayor Robert Doyle revealed on 3Aw Mornings crews would be moving in to replace ancient sewerage pipes.
Cr Doyle said Melburnians should expect Spencer Street to be down to one lane for about a year.
More to come.