SPY CHASER: Director Susanna White on adapting John Le Carre's thriller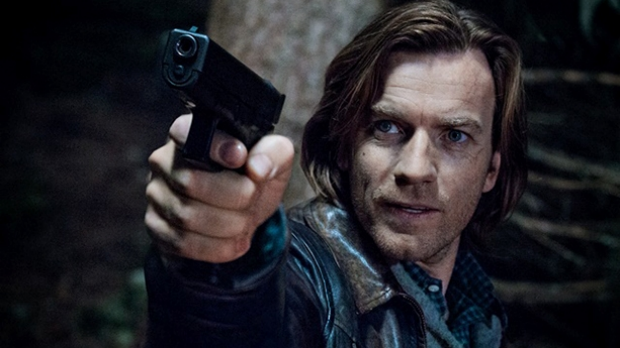 At a time when the dearth of women making mainstream films and high-end TV shows is a major cause for concern, British veteran Susanna White stands as one of the few who has managed to forge a formidable career across both forms.
Her latest film Our Kind of Traitor stars Ewan McGregor as a holidaying teacher who naively decides to help a Russian criminal (Stellan Skarsgard) pass valuable information to MI6. Her previous film was the hugely successful 2010 sequel Nanny McPhee and the Big Bang.
For television, White has presided over such acclaimed shows as Jane Eyre, Bleakhouse, Parade's End and Generation Kill as well as directing episodes of Masters of Sex and Boardwalk Empire.
Modest to a fault, White here discusses the making of Our Kind of Traitor, addresses the issue of gender imbalance and reflects on her eye-opening experience making Generation Kill, the Iraq war mini-series where White found herself so immersed in an adrenalin-fuelled male military culture she sought to understand the thrill of firing a machine gun.
Please enjoy.
For the Susanna White interview, please click here.
To view a trailer for Our Kind of Traitor, please click here.
Tough trip: Director Susanna White is concerned about the tiny number of women directors.