St Kilda man with COVID-19 caught in dispute with health authorities over a pair of cats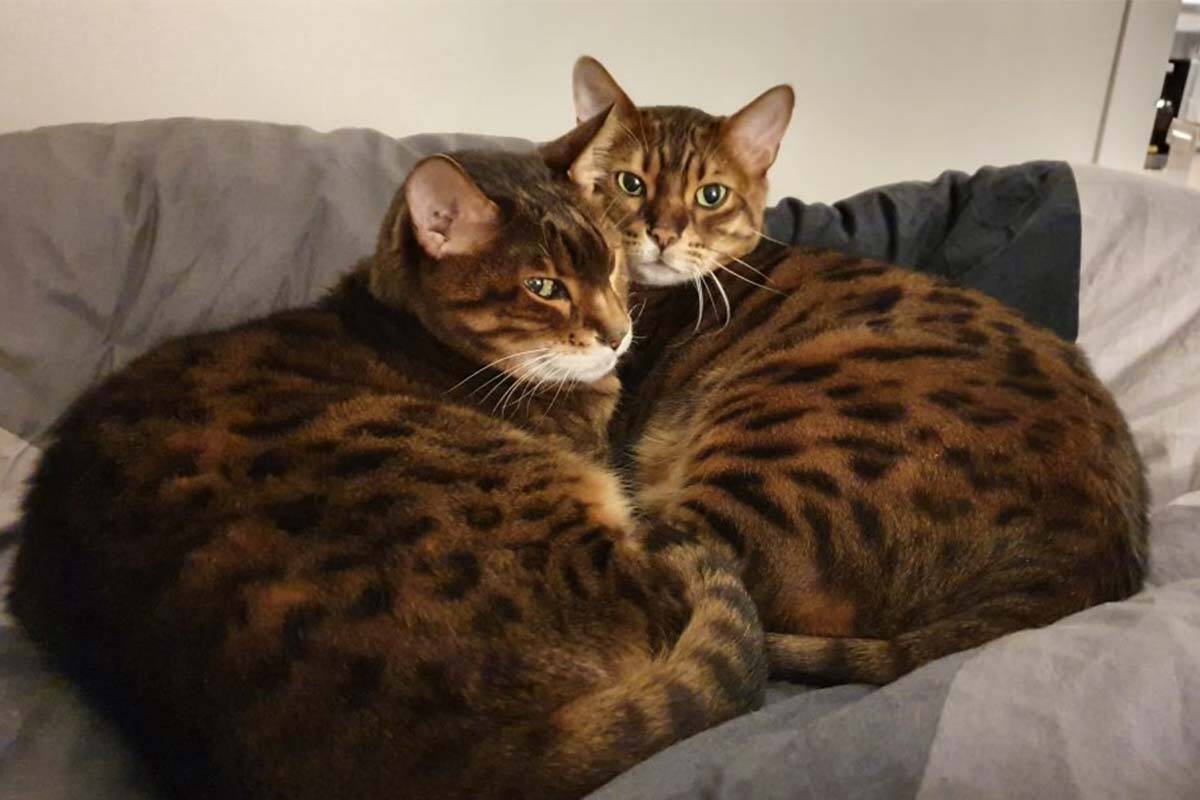 A St Kilda man who has COVID-19 says health authorities have told him he will be forcibly removed from his home and put into hotel quarantine if he doesn't go voluntarily.
Marcus tested positive on Sunday and was contacted by the Department of Health.
They asked him to move to hotel quarantine because he lives in an apartment building, but he told them he can't leave because of his pets.
"I have a couple of cats that I own, one of which is old and very sick, and I don't have anywhere readily available to take them," he told Neil Mitchell.
He says taking his cats to a pet boarding facility isn't an option either.
"My cats aren't vaccinated so they can't go to a cat hotel," he said.
"Because we were in lockdown I haven't been able to get them to the vet. Normally they would be vaccinated."
Press PLAY below to hear Marcus explain what happened