St Kilda should keep Riewoldt captain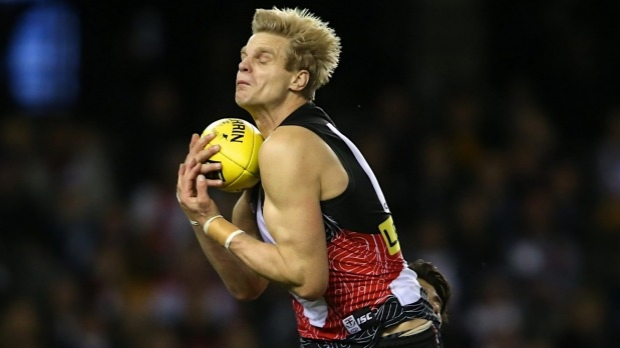 Leigh Matthews believes there is no reason for St Kilda to change their captaincy while Nick Riewoldt is still there.
Riewoldt admitted himself that he could pass the role onto another leader at the end of the season, but Matthews does not think a change is required.
'I think he should stay on as captain,' Matthews said.
'I don't see any need to have another captain while he's still there.'
However, if the Saints do decide to opt for a new leader, Matthews says it's down to two.
'I would have thought Armitage or Steven.'
Click PLAY to hear Matthews on St Kilda's leaders