St Vincent's Health explains why it would reject euthanasia laws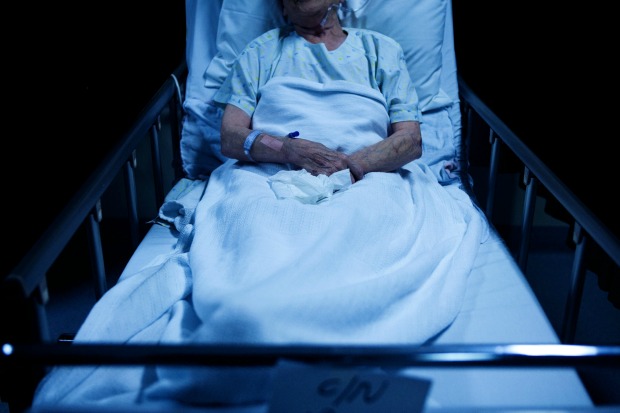 St Vincent's Health has defended reports it won't allow staff to perform assisted suicides, even if laws are passed to legalise euthanasia.
Toby Hall, Group CEO of St Vincent's Health, told 3AW Mornings time, research and money should instead be spent on improving palliative care.
He called for calm in what has developed into an understandably emotionally-charged issue.
"It's important to say that everybody is coming at this from the point of view that they care about people dying well," he said.
"The heart behind this, I think, everyone has got in common.
"Our view, though, that palliative is care is the right way to help people have an excellent end of life."
Click PLAY below to hear the full interview