St Vincent's Hospital launches emergency appeal as COVID-19 battle continues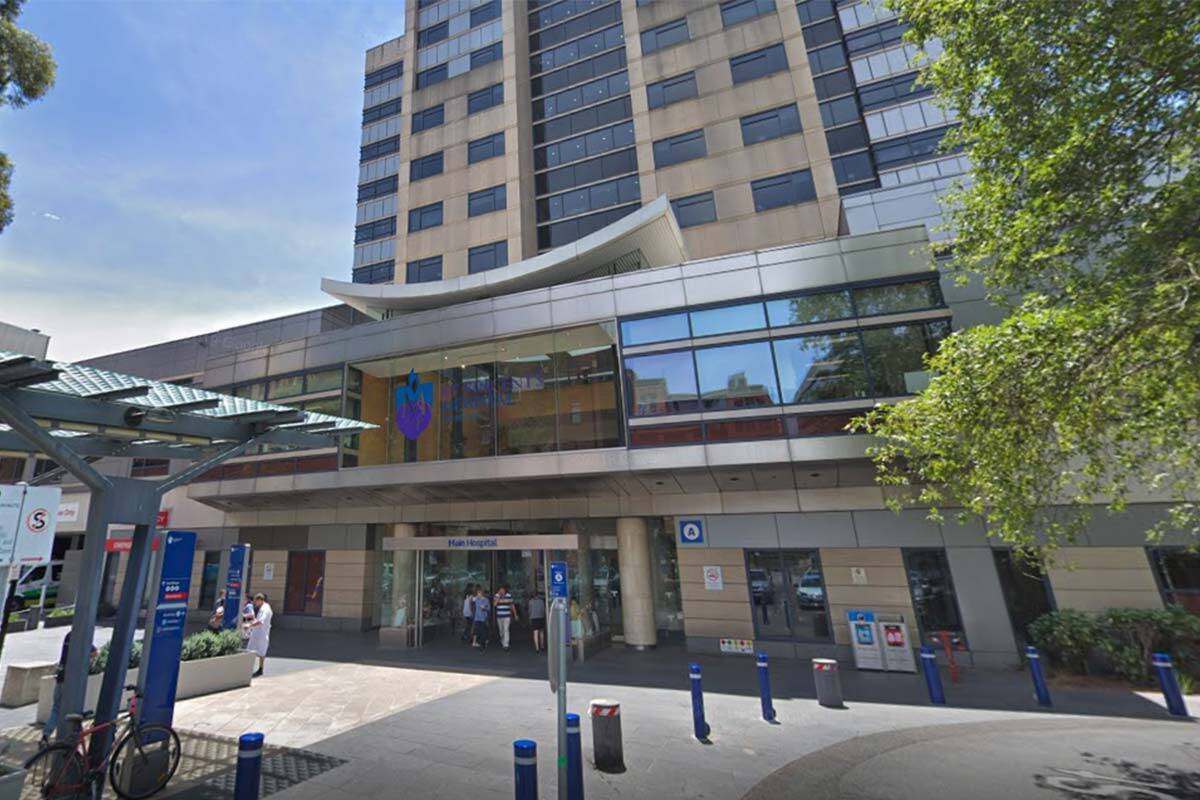 St Vincent's Hospital has launched an emergency appeal to help provide urgently needed equipment and pre-packaged food for staff.
With the hospital caring for many COVID-positive people, they're raising funds to buy iPads to enable gravely ill patients to communicate with their families, handheld saturation monitors to measure patient's blood oxygen levels.
They also urgently need funds to provide pre-packaged meals, snacks and drinks to staff to eat during long shifts without the need to go offsite, automated defibrillators, vital signs monitors, ICU beds and patient monitors.
Chief Medical Officer at St Vincent's Hospital, Antony Tobin, says it's been a tricky time for hospital workers, but they're pulling through.
"People are pulling together and doing a tremendous job," he told Neil Mitchell.
"Although people haven't had leave and they're a bit rundown, I think when the rubber hits the road everyone sort of pulls together and camaraderie … is terrific."
Professor Tobin says there are "several months to go of some busy times" but the modelling is "reassuring".
You can donate to the appeal HERE
Press PLAY below to hear what St Vincent's needs help with
Image: Google Maps