Shocking statistic reveals extent of Australia's worker shortage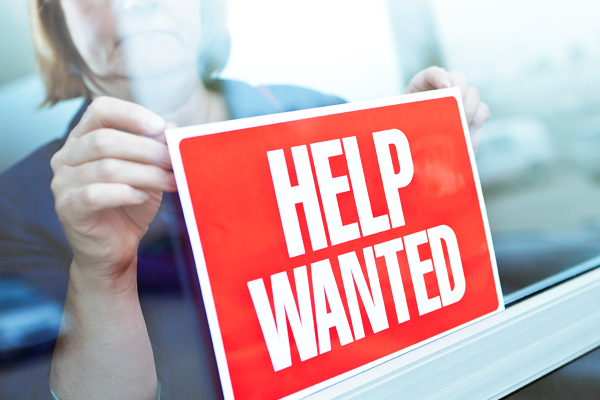 Australis is experiencing its worst worker shortage in two decades.
With COVID-19 closing international borders, the number of travellers and international students in the country has plummeted.
With the festive period fast approaching, retailers and eateries are struggling to fill vacancies.
CEO of the Australian Chamber of Commerce and Industry, Andrew McKellar, said the shortage "extends … into almost all areas of work".
But hospitality has been hit hardest.
"At the moment if you go on Seek you'll find 85,000 vacancies relating to hospitality jobs," Mr McKellar told Ross and Russel.
"Before the pandemic that was 45,000.
"We've got to find a way to access the labour."
Press PLAY below to hear more about Australia's worker shortage