Startups contributing to relaxed workplace dress code, according to Business Chamber executive director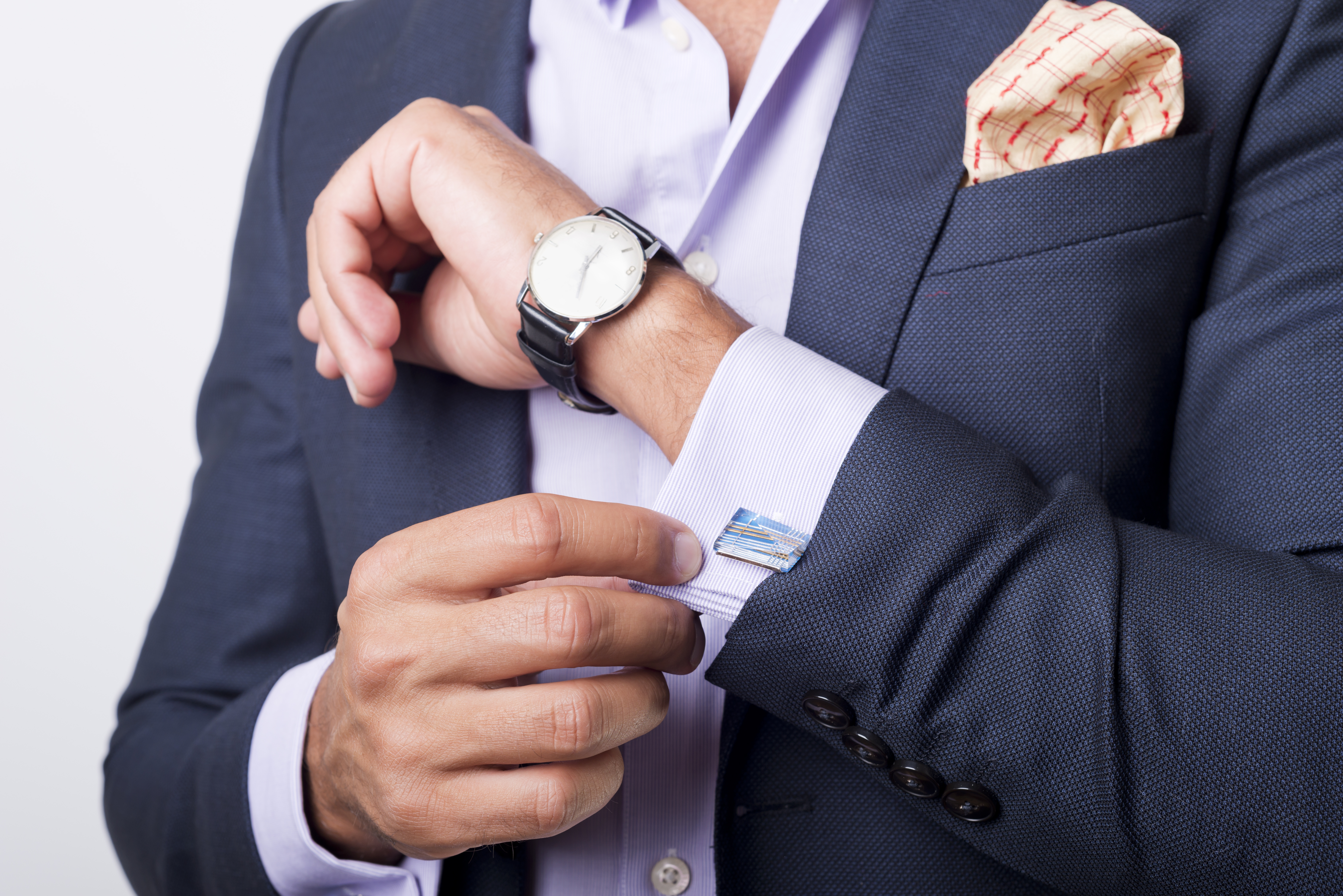 Executive director of the Sydney Business Chamber Patricia Forsythe says "not a lot" of men still wear ties as the changing face of dress codes in the workplace is fully revealed.
Commonwealth Bank and PwC Australia have recently relaxed their dress code, encouraging workers to dress in a way that suits their day best.
She told Tom Elliott tech startup companies could be contributing to the changing dress code standards.
"If I walk into PwC, what I'm likely to see is not grunge and not sloppy casual," she said.
"Where I'm really seeing the change is in the Sydney CBD, we have a lot of the tech startup companies – the young people in their first year out of university – and there's a different uniform for them.
"If you go and stand in the buildings that have the big tech companies, the uniforms seems to be jeans, joggers, t-shirts and when it was winter, hoodies.
"There's an extreme amount of conformity, except it's a different type of conformity we've seen in the past."
She said thongs or sandals "weren't acceptable" in the workplace.
"I'd say definitely not," Ms Forsythe told 3AW Drive.
"A more casual and relaxed isn't grunge and looking like you've just come from the beach."
Click PLAY to hear Tom's full chat with Patricia Forsythe