State government unveils $54.5 million outdoor economy support package for businesses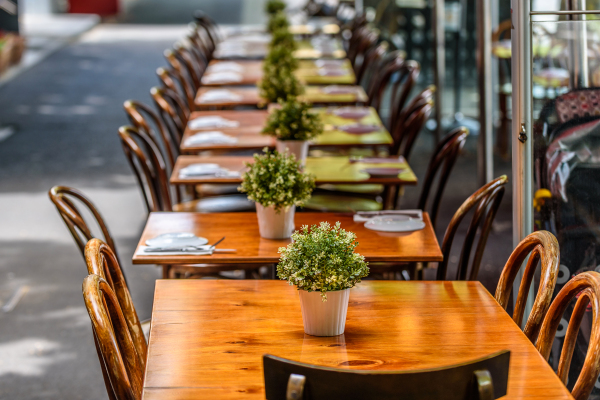 The state government has unveiled a $54.5 million Outdoor Economic Package to help support businesses to set up street trading.
The support will include a $14.5 million fund to provide $2000 vouchers to businesses, community organisations and not-for-profits when they spend at least that amount on outdoor initiatives.
Vouchers will be valid for expenses such as marquee hire or purchase, screens and umbrellas, obtaining insurance and the promotion of outdoor operations.
Hairdressers, beauty services, retail shops, restaurants, cafes, bars, dance studios and gyms will be eligible to apply for the vouchers.
A $40 million COVIDSafe Outdoor Activation Fund will also be set up to help councils transform outdoor areas.
Within that, $20.5 million will be allocated to councils to provide immediate assistance to businesses to operate outdoors. Councils will also receive a share in $19.5 million to establish semi-permanent and permanent outdoor precincts.