'Stay out of it, Charles': Neil Mitchell takes aim at Prince Charles for 'crossing a line'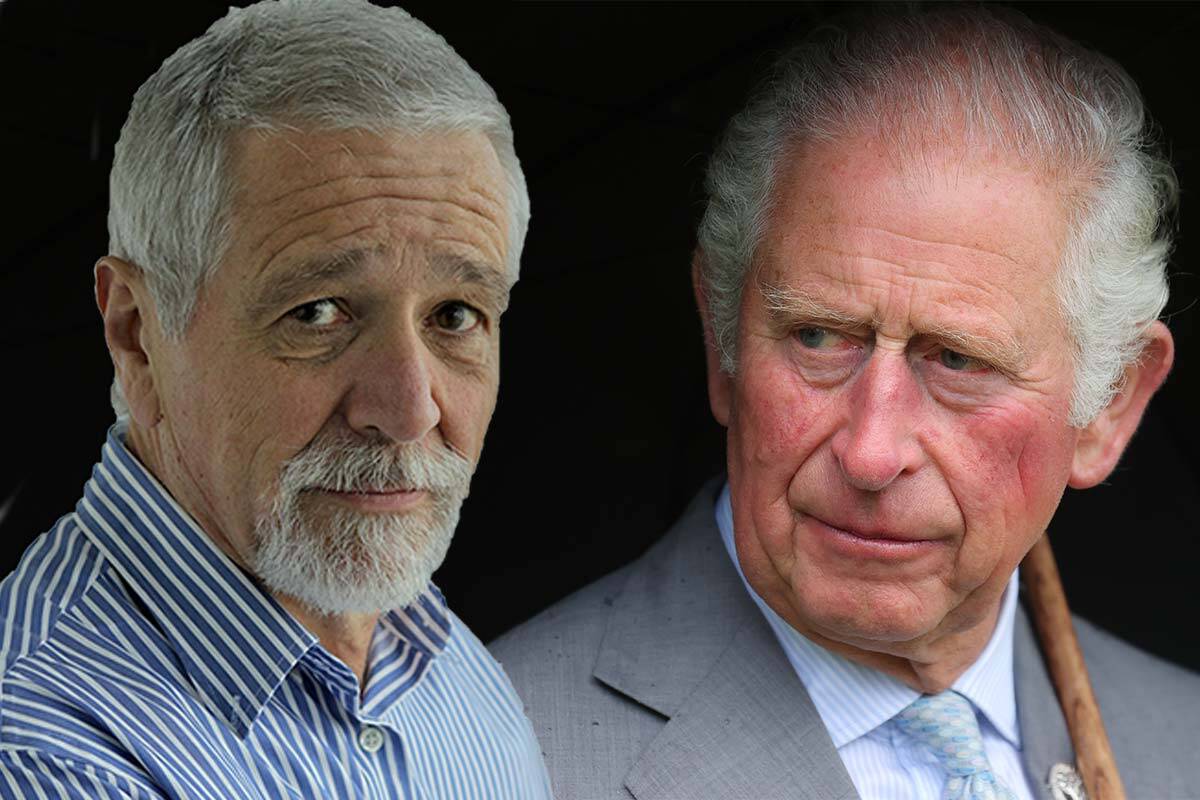 Neil Mitchell has taken aim at Prince Charles for his reaction to news that Scott Morrison may not attend the COP26 climate change summit in Glasgow later this month.
The Prince of Wales was giving an interview to the BBC when he was told Mr Morrison has not yet decided if he'll attend, due to the quarantine requirements he'll have to go through on his return.
"Is that what he says?," Charles asked.
When asked what he'd say to world leaders about why they should attend the summit, Charles said it's "a last chance saloon, literally".
"If we don't really take the decisions which are vital now it's going to be almost impossible to catch up," he said.
Neil Mitchell says Charles has "crossed a line".
"Keep out of it mate!
"Stay out of it, Charles.
"Here we have a contentious political issue where the next king of England is telling the Prime Minister to be a good boy and do what he should do! That's wrong.
"That is the next king of England setting himself up directly against the Prime Minister of Australia."
Press PLAY below to hear Neil Mitchell's fired-up message to Prince Charles
Image (Charles): Chris Jackson/Getty Images