"Still work to be done" to fix Australia's phone and internet issues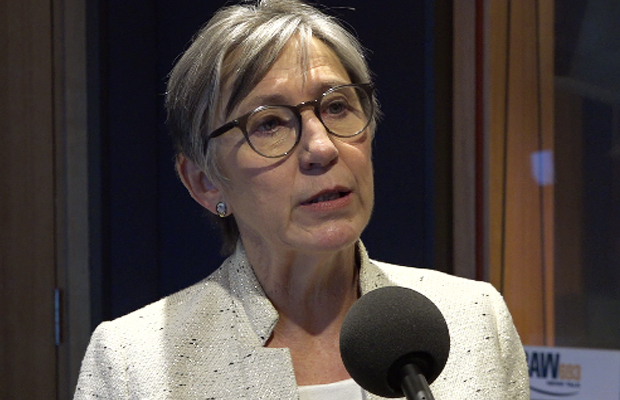 Australia's telecommunications industry ombudsman says there's "still work to be done" fixing the nation's phone and internet issues, despite a decline in complaints.
Judi Jones joined Neil Mitchell in studio on Wednesday.
She last visited in April following the release of a survey that revealed 50 per cent of Australians had phone or internet problems.
Neil Mitchell asked for an update.
"It's on its way," was Ms Jones' response.
"The second half of the year we saw a decline in complaints across the board and certainly a decline in the rate of complaints about services delivered over the NBN.
"That's good news. Still work to be done, though."
Click PLAY below to jump in the studio and hear their discussion