Streaming with Scott: What to watch this week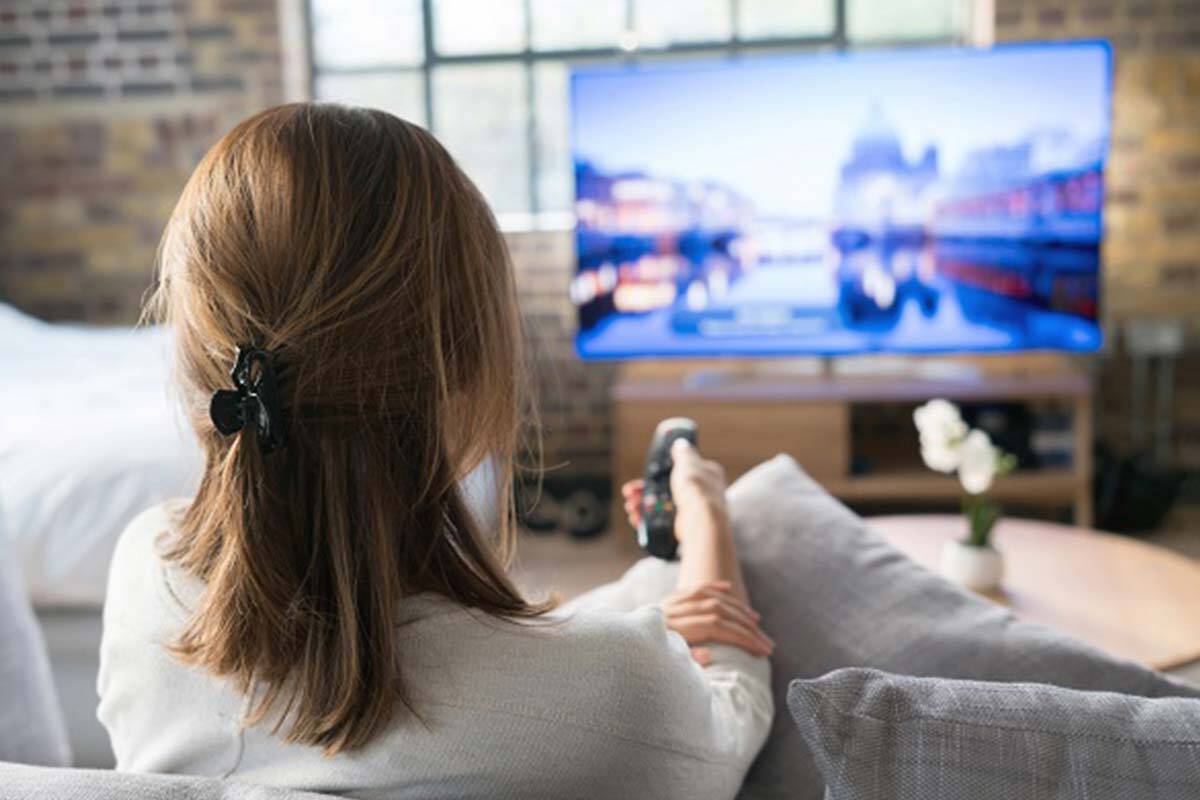 First up – some news. It's been confirmed there will be a prequel to Yellowstone! Called 1883 it's going to show how the Dutton family headed from Texas into Montana to found their massive ranch. Two names attached so far are Billy Bob Thornton and Sam Elliot. That's some serious cowboy cred right there! It's due out next year on Stan.
OK, what's on now? first up is a trio of dark series – murder mayhem galore!
Liking The Squid Game? Check out My Name, another series set in the Korean underworld. The heroine here is Yoon Ji-Woo who sees her gangster dad killed outside their apartment and vows revenge. To do so, she joins her father's gang, then the police, to get the information she needs. It's part revenge thriller, part police drama and all amazingly beautiful to watch, just really well made and proof there's a lot more great TV out there in the world to be found!
If you want a dark, confronting but thoroughly enthralling adventure, check out The North Water on Binge. Set in 1859 it follows an Irish army doctor who wants to get away from humanity after experiencing the horrors of war, so he signs up to join a whaling ship heading into the Arctic. What he soon finds is he's trapped on a ship headed into deliberate disaster (involving an insurance scam) and captained by a maniac. Harrowing, but gripping stuff!
And the long-awaited return of our favourite serial killer Dexter Morgan is finally here. Paramount+ will bring Dexter back from Sunday. Set ten years after he disappeared in a hurricane, we find Dexter living in a small upstate New York town and happily living a normal life… until something happens in his new community and his dark passenger suddenly comes back to life. Here we go again!
Away from the baddies head to Shelter for a home series with a difference, Planet Home. The idea here isn't to showcase the best pools, the most luxurious homes, it's looking at the houses that are ecologically sustainable and liveable. From tree houses to homes built from shipping containers, repurposed mines and more this shows it's possible to think WAY outside the square when it comes to building a home.
Something unusual but charming and hilarious is the BBC series Ladies Of Letters re-released now on Acorn. Based on a radio series that ran for 13 years, this is a British period comedy about two society ladies who meet at a wedding while more than a bit tipsy and become penpals. They try to entertain – and outdo – each other with stories of their adventures they send back and forth and it's great fun!
For more modern laughs hit Binge for Insecure, season five has just landed and it's still so accurately skewering modern life. The comedy follows African American women Issa and Mollly, best friends since college, trying to get a grip on life and while this is very much a show dealing with the reality of life in South Los Angeles and how social and racial issues affect contemporary Americans, what they go through is still universal and a hilarious reminder that no matter where we are, we're all the same.