Strong relationship with restaurants key to Uber Eats' success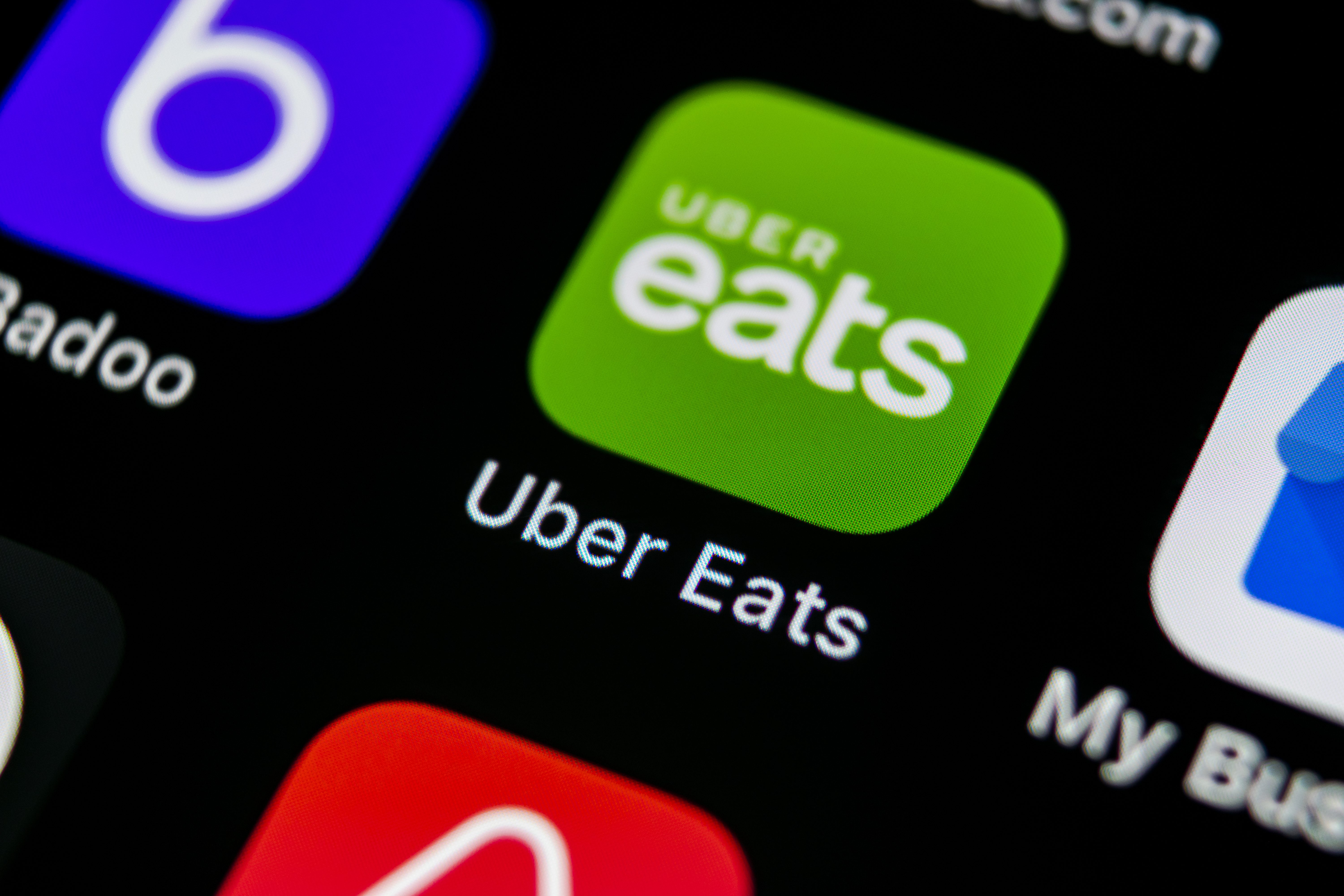 It's the takeaway delivery crazy that's changing the way we consume and interact with food.
Launched in 2014 as a spinoff of the popular ride-sharing app Uber, Uber Eats has made it easier to order and arrange the delivery of popular takeaway meals.
General manager of Uber Eats Jodie Auster says the key to its success is ensuring the relationship between the company and restaurant is strong.
Click PLAY to hear Jodie Auster talk about Uber Eats' relationship with restaurants 
"In order for our business to succeed, this has to be not just viable but really welcomed by restaurants.
"It is really important that our restaurant partners see this as a welcome and profitable part of their business.
"Delivery is complex and a lot of restuarants that have tried this themselves have found that co-ordinating their own delivery service is complicated and expensive."
Click PLAY to hear Tom's full chat with Jodie Auster