Study finds it's impossible to be happy all the time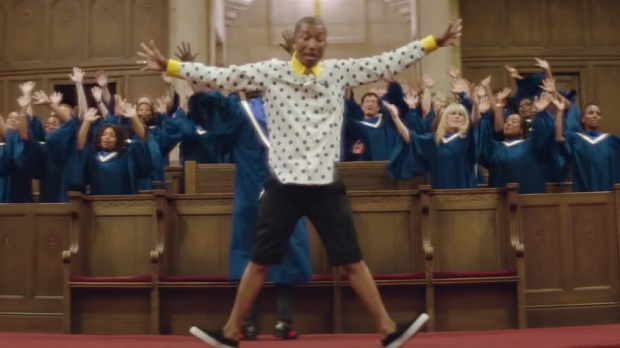 New research has shown being happy ALL the time in not just impossible, but also unhealthy.
The study said the optimum level of happiness was 80 per cent of the time.
'You don't want to be happy all the time,' Psychologist Melissa Weinberg explained on 3AW Breakfast.
Justin and Kate said they loathed being told to be happy, with Justin suggesting songs like 'Happy' by Pharrell Williams also had the opposite effect.
Dr Weinberg agreed!
'There's nothing I hate more than that song,' she said.
Click PLAY below to hear more on 3AW Breakfast