Study finds too much sleep could be just as bad as not enough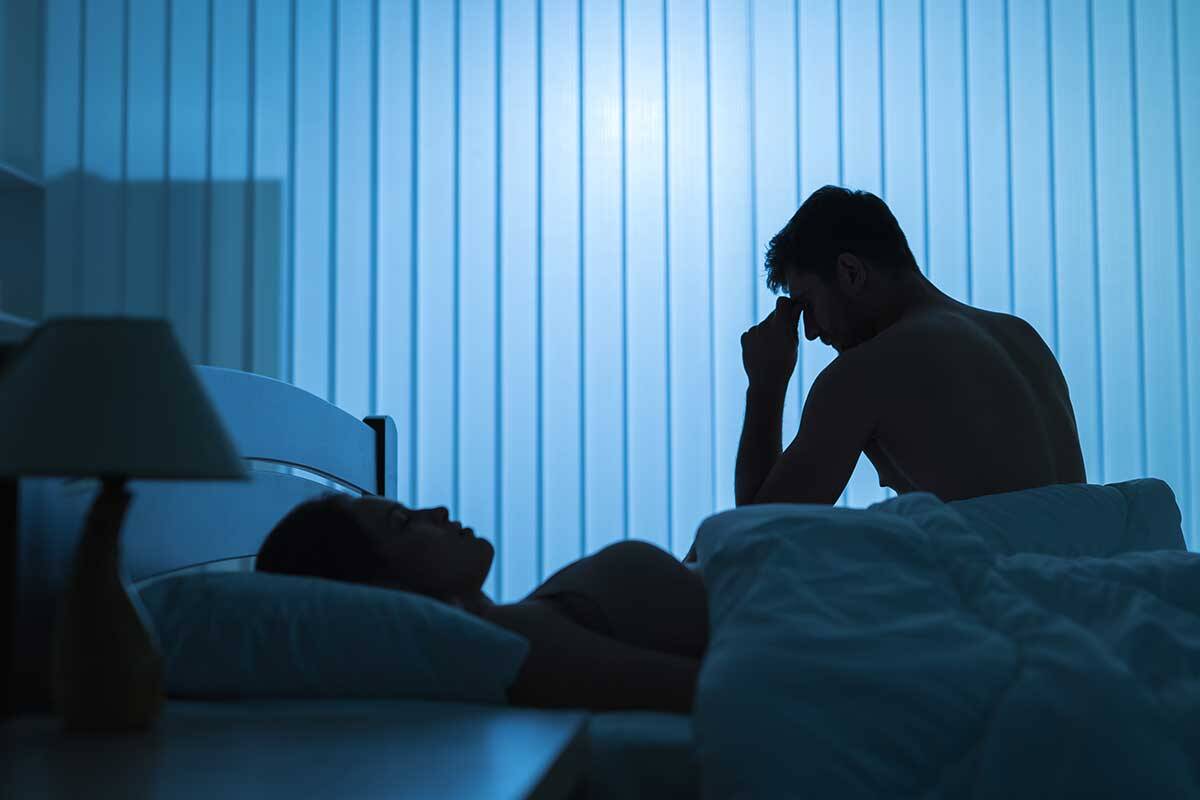 A recent study found getting more than 6.5 hours of sleep a night could be just as "bad" for you as getting less than 4.5 hours each night.
Researchers from the Washington University School of Medicine have published a paper that indicates that just like getting too little sleep, sleeping too much may also be linked with cognitive decline.
But Professor Robert Adams, from the Sleep Health Foundation, said it was open to interpretation.
"What we don't really know is whether those people sleeping a lot already have a problem and that's why they need more sleep," he said.
"This study perhaps didn't really completely address that question."
He said the "sweet spot" was somewhere between six and eight hours.
Press PLAY below to hear more from the professor
Picture: Getty iStock