Study: Naturally born children smarter than c-section babies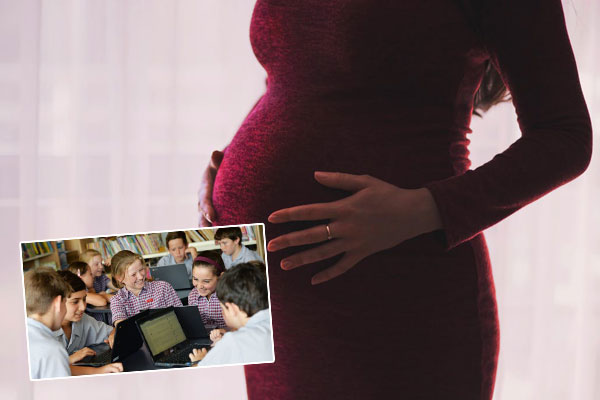 A Melbourne study has found babies born via c-section do not perform as well academically as naturally born kids later on in life.
On of the study's authors, Dr Cain Polidano from the Melbourne Institute of Applied Economics and Social Research, has told Neil Mitchell the main difference is reflected in children's NAPLAN scores.
"The main results are kids in grade three, their NAPLAN scores, the kids who are cesarean born don't perform as well as those who are natural born," Dr Polidano said.
"It's approximately 35 days behind in a kid's development.
"If a kid were to miss 35 days of school, a sixth of the school year, that's about how far behind they are."
The world first study looked at the results of 5000 children.
Neil Mitchell said the study is "potentially a very positive step", as parents can combat any slight cognitive limitations early on in their child's life.
Click PLAY to hear the full details