Study suggests statins may be of no benefit to healthy people over 75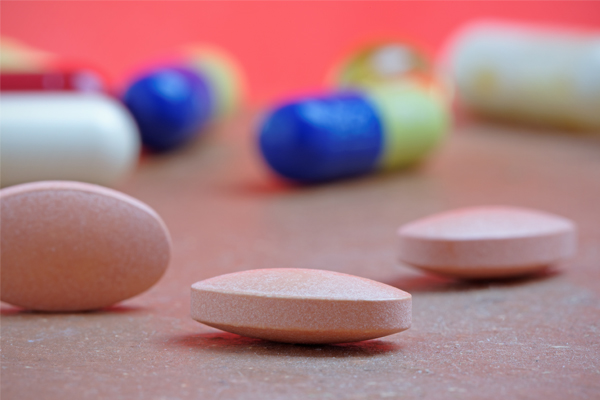 A major new study suggests healthy people aged over 75 may not get any benefit from taking statins.
But as reported in The Age today Austin experts have slammed the study as deeply flawed, saying few conclusions can be drawn from such "poor research".
Local heart health researchers say it's vital that patients ignore the study and keep taking their medication.
Cia Connell, clinical manager for the Heart Foundation, told Ross and John taking any medication is always about the balance of risk and benefit.
"That's why they always try to work out your overall risk of having a heart attack and only prescribe it to those who need it," Cia said.
"No medicine is perfect, there are always side effects."
Click PLAY below to hear the details