Supermarket accused of 'hypocrisy' when it comes to plastic bags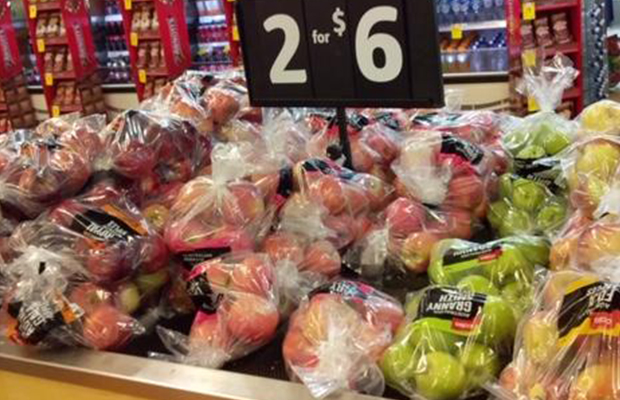 A 3AW Drive listener has accused Woolworths of hypocrisy over plastic.
It controversially scrapped plastic bags.
But Alan says he spotted heaps of plastic on items that didn't need it.
"Plastic is a big problem – we're using too much of it," he said.