SUV sales to overtake sedans in Australia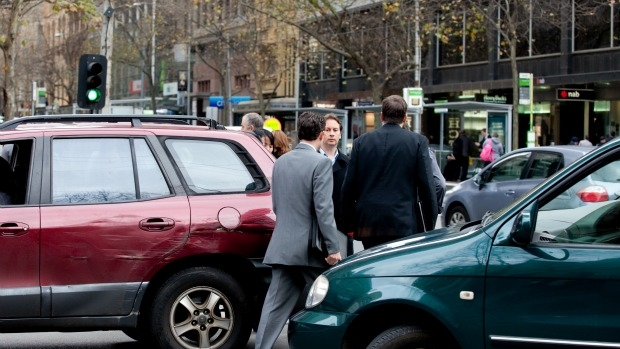 Australia has a new favourite car – the SUV.
Sports utility vehicles will soon overtake passenger cars (sedans/wagons) in sales for the first time in Australia's history.
'Nobody would have predicted it 10 years ago,' Motoring expert Toby Hagon told Ross and John.
'There's been a massive change in the market.'
But it appears not everybody is convinced.
'I drive an SUV and every time John is reminded of this fact, he looks at me like I'm an unindicted war criminal,' said Ross.
Click PLAY below to hear Ross and John chat with Toby Hagon.