Swans coach John Longmire on the changes with pre-season training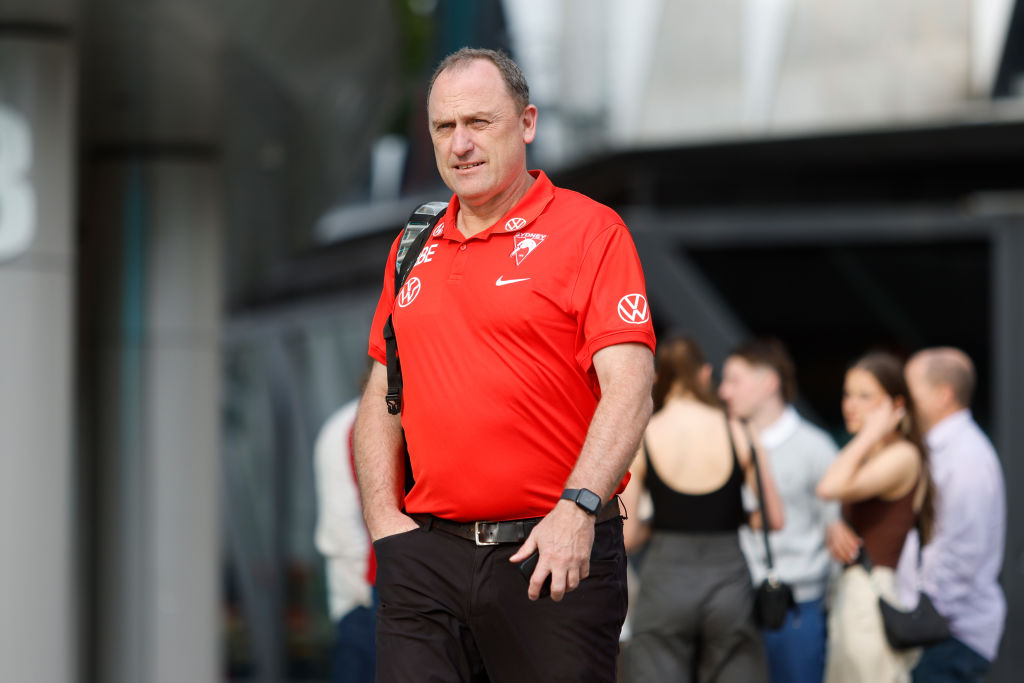 Sydney Swans coach, John Longmire has discussed how pre-season training has changed for coaches.
He says the biggest change he can think of is the condition of the players when they return from break.
"They're usually in great nick, that means you're a lot more advanced with training drills, and you're in deep game-play type situations, even though it's not always competitive," he told Sam McClure.
Press PLAY to hear the full interview with Swans coach John Longmire

Image: Getty Images – Dylan Burns/AFL Photos.