'Tale of two cities': What's holding Melbourne back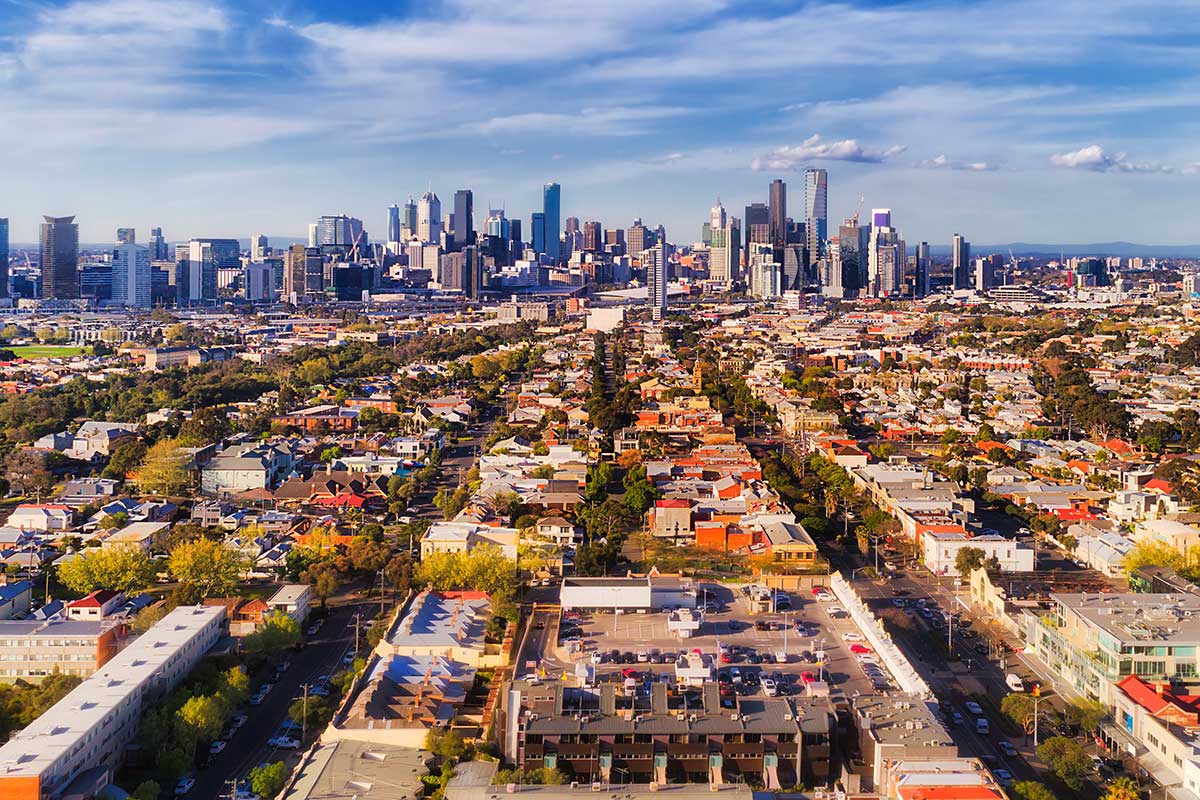 Melbourne is on the verge of becoming one of the world's great cities, but it's being held back by poorly spread facilities and attractions, a new report has found.
The Benchmarking Melbourne report says it's "a tale of two cities" with central areas thriving, and outer-suburbs missing out.
The report compared Melbourne to 20 cities including Sydney, Brisbane, London, Berlin, San Francisco, Toronto and Singapore.
While Melbourne ranked first for the number of train stations and tram stops in the central city, and third on cultural vibrancy and variety, and sporting and cultural events, the city was the ninth-most congested and ranked 295th out of 350 cities for walkability.
"The inner-Melbourne area has got fantastic offerings both for restaurants, for sport, for arts and culture, for public transport, but the love has to be spread a bit further to outer-Melbourne and thee are lots of opportunities for doing that," CEO of the Committee for Melbourne, Martine Letts, told Ross and Russel.
"There's a lot that we can get excited about and that's what we want to start unpacking today."
Press PLAY below to hear more about where Melbourne excelled and where it lagged