Teacher 'turmoil' as unvaccinated prepare to return to schools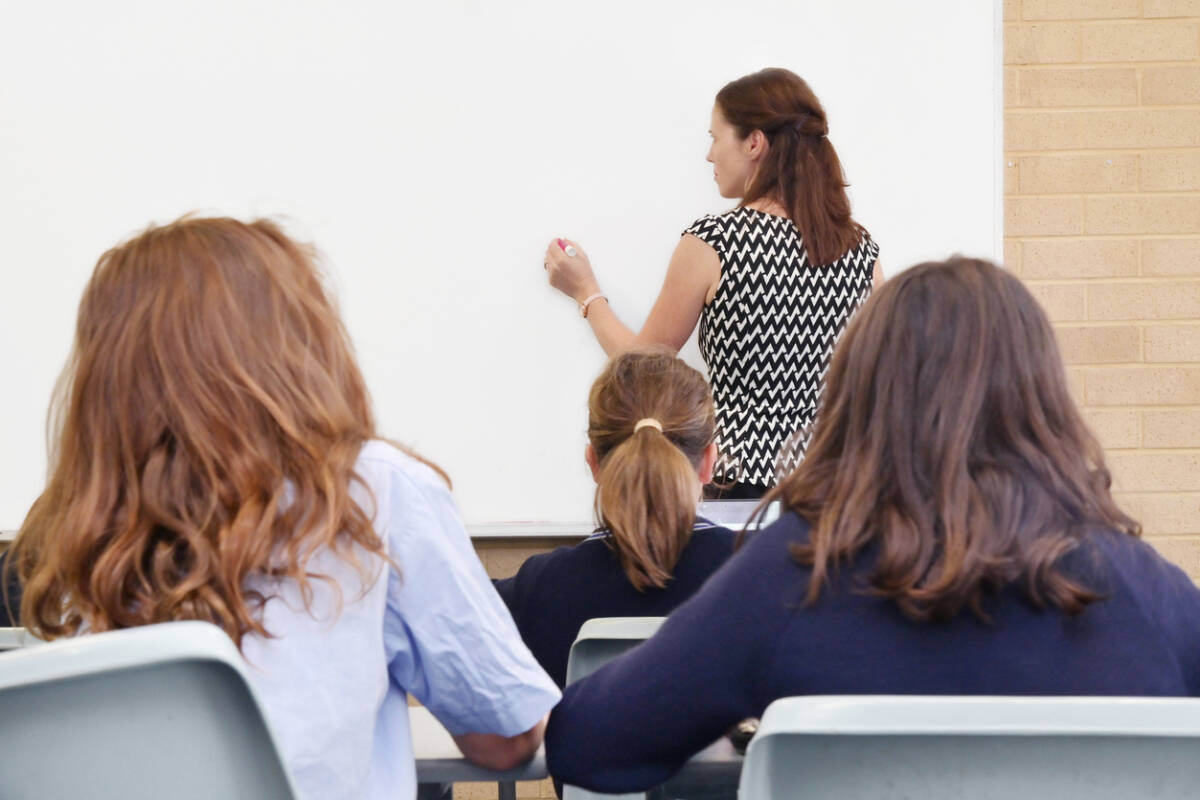 Unvaccinated Victorian teachers will be permitted to return to the classroom from Monday.
The triple-vaccine mandate for schools ends on Friday night.
Unvaccinated teachers will be allowed to work on-site at all mainstream schools, but the mandate will remain in place for specialist schools.
Schools will not disclose teachers' vaccination status, and parents will not have the right to pull their children out of a class because a teacher is unvaccinated.
Berwick Lodge Primary School Principal, Henry Grossek, says there's "a lot of turmoil" in the profession.
"We're in a disrupted society," he told Neil Mitchell.
"We've got a lot of things going on. We've got a shortage of teachers … we've got people who are sacked — can they come back? Can they not?"
Staff who had two doses of a COVID-19 vaccine, but refused to have a third, were on leave without pay, meaning they can now return to work at their previous schools.
Teachers who didn't have any vaccines were sacked in April. They won't be able to return to their old school, but will be able to apply for teaching jobs again.
Mr Grossek says there will be "resentment" from vaccinated teachers towards the unvaccinated.
He says parents "are edgy".
"Some parents with immunocompromised kids are very wary of their children catching COVID," he said.
"The only thing that parents can do, and we dissuade them from doing it, is keep their children home."