Teen bashed, stunned with taser while leaving weekend party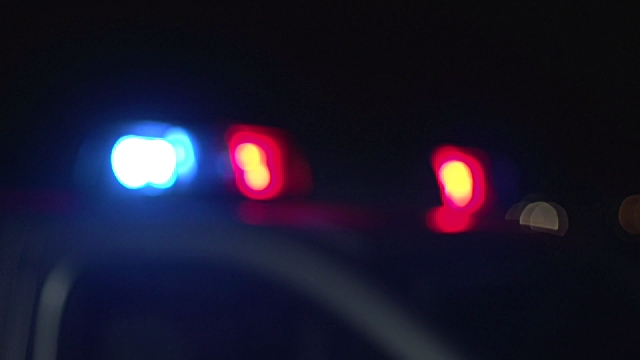 RUMOUR CONFIRMED
A teenage boy has been bashed and stunned with a taser after leaving a party in Bundoora.
3AW Breakfast was alerted to the disturbing weekend incident.
Police have since confirmed they're investigating.
It is believed two teenagers had just left a party at an address on Noorong Avenue when they were approached by a group of unknown youths shortly after midnight on Saturday.
The offenders asked one of the teens if they could borrow his phone.
As the 16-year-old victim removed the phone from his pocket, he was attacked by the offenders.
It's alleged a conducted energy device was used during the assault.
Joe, a witness who was at the party, called in to 3AW Mornings saying he could hear the taser being used.
"As we tried to go around the kid on the floor, we could hear them taunting us, and taunting everyone else with them," he said.
Detective Senior Constable Jason Antonelli said tasers have become more prevalent.
He told Neil Mitchell the victim is fearful the attackers could strike again.
"He had cruising to his scalp, and when he was being kicked he felt he was being tasered to his head," he said.
Click PLAY to hear more on 3AW Mornings
The phone was stolen, however, the offenders dropped it while fleeing the scene.
The primary offender has been described as about 165-170cm tall with long hair in a ponytail and tanned skin.
Anyone with information is urged to contact Crime Stoppers on 1800 333 000 or submit a confidential report at www.crimestoppersvic.com.au