"What really shocked me was their defiance": Witness describes youths brawling at St Kilda foreshore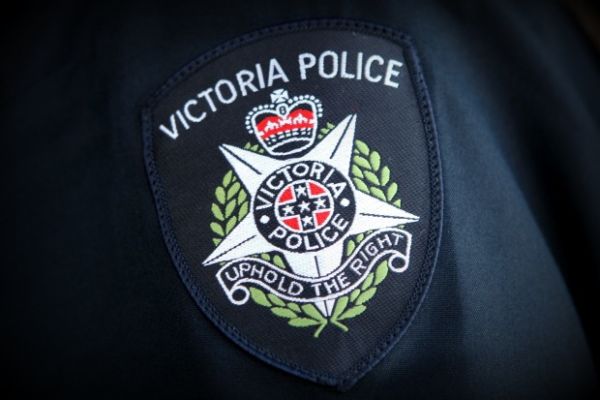 A witness has described a brawl between youths at the St Kilda foreshore overnight as "shocking, intimidating and violent."
Two teenagers were arrested after the Public Order Response Team were deployed to the foreshore about 11pm, after reports a large group of youths were causing trouble.
Barrister Jim Mellas told Neil Mitchell he was outside Donovans restaurant when he saw the fight break out.
"There were a number of youths, somewhere between the ages of 15 and 20, initially I saw about five, six, seven of them, then I looked across the road and there was another 10 or 15," Jim said.
"What really shocked me is how defiant these young people were.
"There were police there and it seemed like they really didn't care at all.
"They continued fighting.
"It was violent, it was shocking."
Click PLAY below to hear the details
"They just didn't care that the police were there," he said.
"(It was) very threatening, very intimidating."
"Were they, all you saw, of African appearance?" Neil asked.
"Yes they were," Jim said.
"I rarely comment or tweet about this, but after what I saw last night, there was certainly, I don't know if they were gangs, but certainly a huge group of young people scuffling and fighting with police."
Caller Dominic was also there, he told Neil he feared for the future of the foreshore.
"I was very, very scared," he said.
"Then I saw my wife, my daughter and her boyfriend were obviously scared and that turned me into more into angry than scared.
"Our civil liberties are being eroded, those businesses, I'm never going back. And it's not their fault, they're brilliant institutions. That's really sad."
Click PLAY to hear more
An 18-year-old Flemington man was charged drug possession and released on bail.
While a 17-year-old North Melbourne boy was arrested for assaulting police, he's since been released pending further enquiries.