Tenant advocate calls for cap on rent increases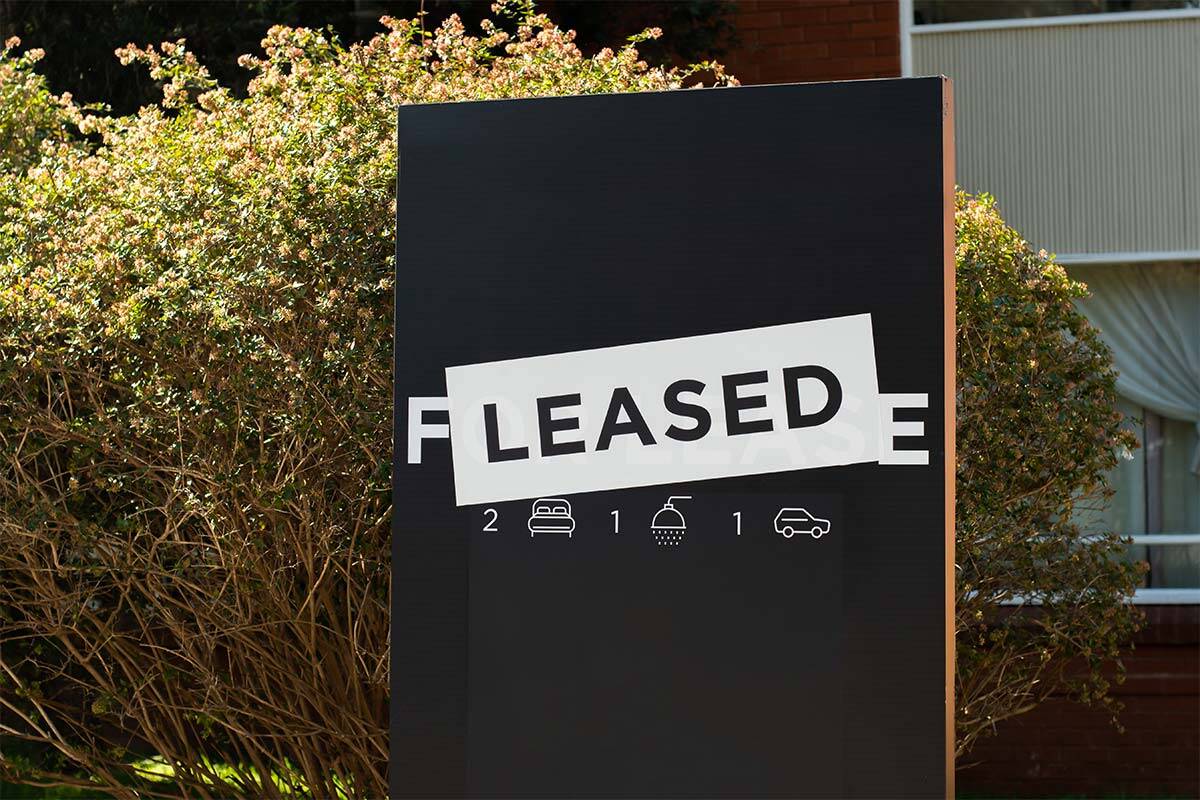 The average rental asking price in Melbourne is rising fast, and a renter advocacy group is calling for fixed limits on rent hikes.
In the June quarter, the median rental asking price in Melbourne was $460.
While Melbourne is still the cheapest Australian capital city to rent in, median house rental prices have risen seven per cent year on year, and 2.2 per cent in the last quarter — and wage rises are not keeping up.
Executive director at Better Renting, a renters' advocacy organisation, Joel Dignam, says "rents are going up because vacancy rates are low".
"There's not many rental properties out there, which means if you're a landlord you realise you've got a chance to ask for more money," he told Neil Mitchell.
Mr Dignam is calling for the government to introduce a limit on how much landlords can increase rents by.
"We'd like to see government trying to cap some of these exorbitant rent increases," he said.
"Setting some sort of fixed limit is a thing people can plan around … would help to make sure people can actually stay in the homes they're renting."
Press PLAY below to hear what Mr Dingham thinks should happen