Terror plot: Listeners tell of long airport lines as PM boosts security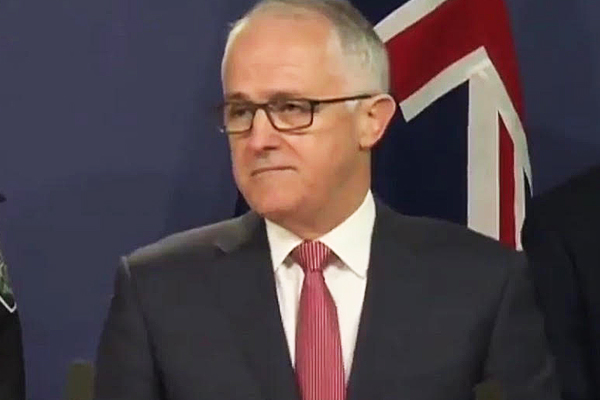 The government has moved to bolster security at major Australian airports in the wake of an unprecedented terrorist plot on Australian soil.
Four men accused of plotting to bring down a plane with an improvised device will remain in custody while police go through evidence.
A magistrate has allowed federal police extra time to go through evidence seized during raids at five Sydney properties.
Andrew the Cabbie has just left Melbourne Airport, and says the queue to check in at @Qantas domestic is huge.

— 3AW Breakfast (@RossAndJohn) July 30, 2017
#MelbourneAirport this morning !#atleastitlooksscary pic.twitter.com/yRygexWQV7

— iBrian (@brianinnovates) July 30, 2017
Travellers will now face increased scrutiny at domestic and international terminals.
Prime Minister Malcolm Turnbull says "security screening will take longer" but it was a small price to pay for safety.
"Travellers should arrive at terminals at least two hours before flights to allow ample time screening," he said.
"They should limit the amount of carry-on and checked baggage as much as possible to ensure security screening is efficient."