That winning feeling: 80s exercise video synced to Demons theme song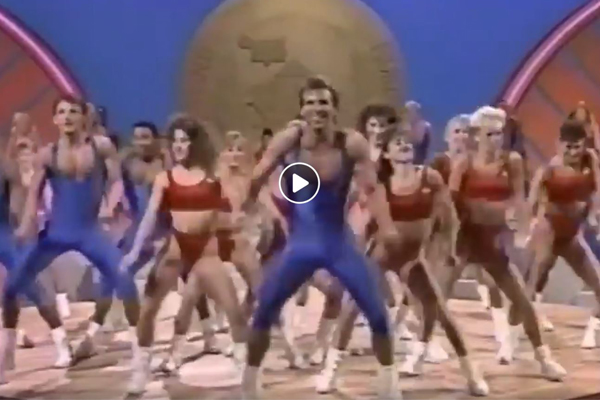 Some clever Demons fan has synced an 80s exercise clip to the Dees theme song, and Ross thinks they've nailed it.
"The Demons have posted an inspirational video to get the team over the line," Ross said.
"That's fantastic!" Burnso said.