The 80-year old former Olympian defying the odds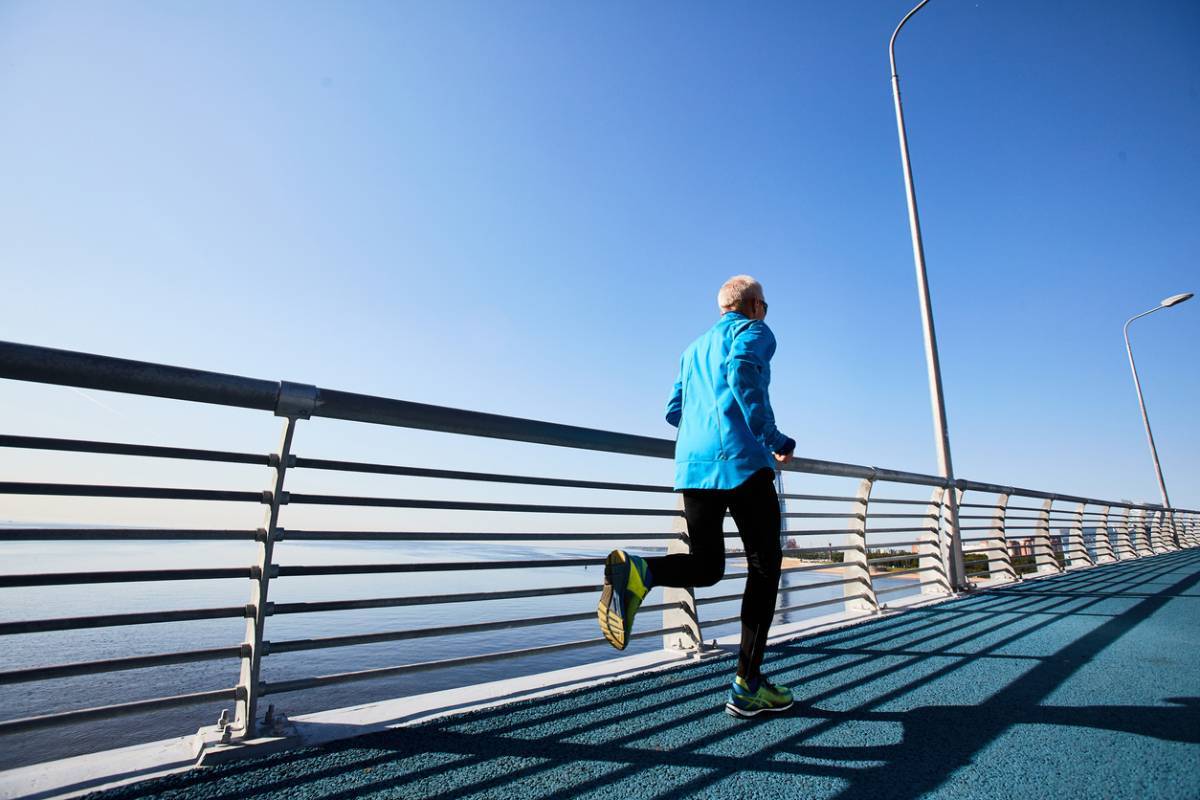 Former marathon world record holder and two-time Australian Olympian Derek Clayton is now 80 years old, but has been found to have the heart and typical fitness of a 25 to 30 year old.
Mr Clayton broke the marathon world record in Japan in 1967 whilst wearing Dunlop Volleys!
Press PLAY to hear his extraordinary story 
The 80-year old currently rides his bike for 50 kilometres three to four times a week with a group of friends, much to Neil Mitchell's amazement.
"I'm very happy to have got to 80 being in the shape that I am," Mr Clayton said.
Then Clinical Exercise Physiologist, Dr Steve Foulkes joined in the conversation to explain the science behind the former Olympian's heart and fitness.
"He has the fitness you would expect of the typical 25 to 30 year old," Dr Foulkes said.
Image: Getty iStock