The alarming rate of burglaries in Melbourne (and where the crims are targeting)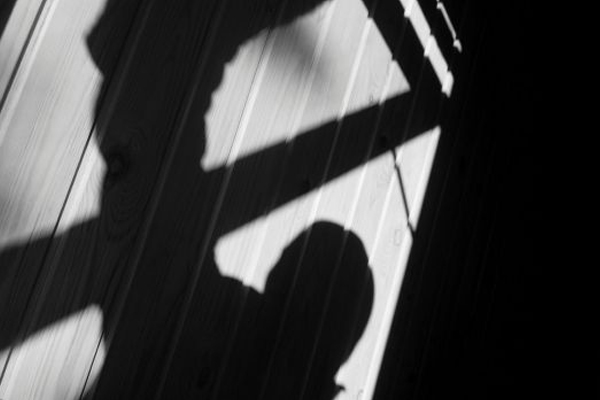 Burglars are targeting new housing estates, with one Victorian household burgled every 15 minutes.
New figures from the RACV show Cardinia, Clyde and Clyde North top the list of suburbs criminals are targeting.
Keilor and Keilor North have also seen a significant rise in burglary rates.
Vacant blocks often adjoin new homes, making it easy for thieves to enter and make a quick getaway.
Bryce Prosser from RACV told Ross and John the peak time for aggravated burglaries is between 11pm and midnight.
But he said the vast majority are not aggravated, so the best deterrent is — surprise, surprise — locking up the house.
"Most of these are opportunistic, so we find people are going through an open door or open window," he said.
"They're taking advantage of what's available."
Click PLAY to hear Ross and John's chat