The 'appalling' situation that drove a leading Victorian doctor to quit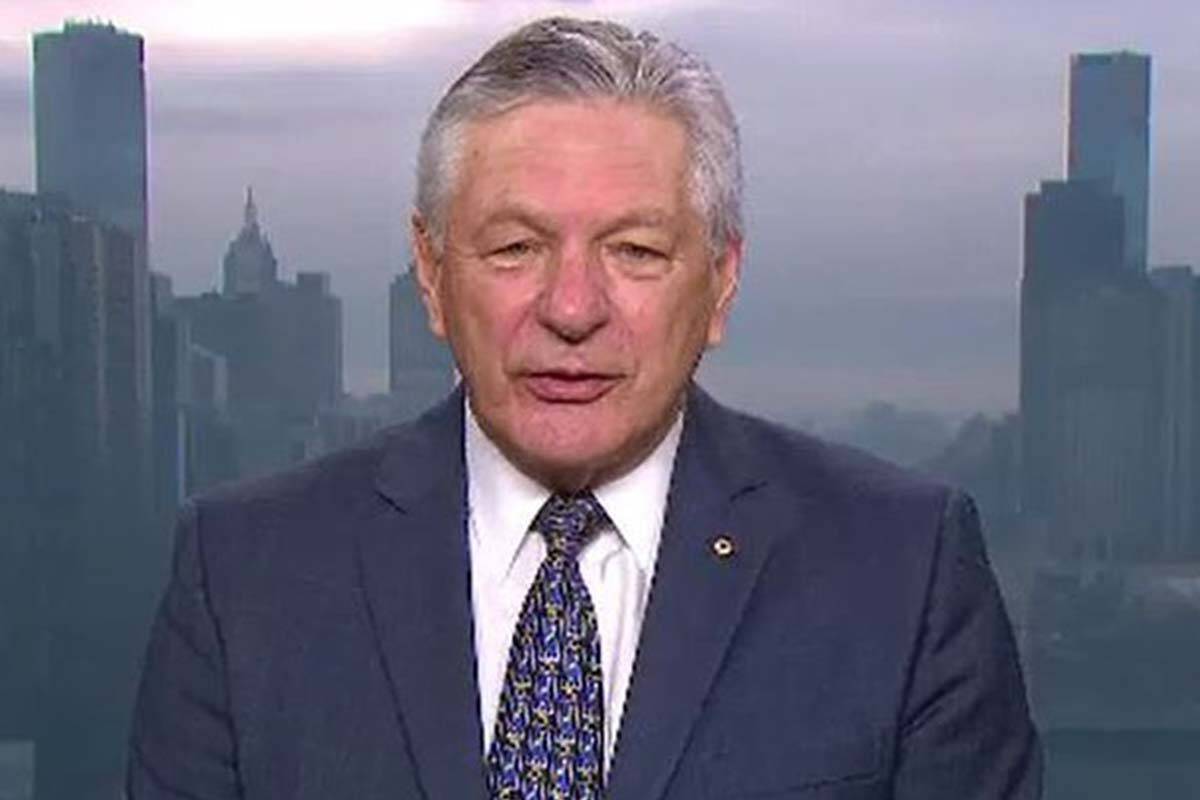 One of Victoria's leading medical authorities has quit, citing the deteriorating conditions in Victoria's healthcare system as the reason for his resignation.
Professor John Wilson is the outgoing president of the Royal Australasian College of Physicians and has worked at The Alfred for 30 years.
He stepped down on Wednesday.
Professor Wilson says "systemic issues" in the health system are putting lives at risk and pushing healthcare workers to breaking point.
"We have let the system go to such a level," he told Neil Mitchell.
"The nature of every human body is that it changes with time and eventually ceases to function. I don't want to see our healthcare system in exactly the same situation."
NEIL MITCHELL: "Is that a danger, that the health system could come to a complete standstill?"

PROFESSOR WILSON: "Yes and when will we know that this is inadequate? When will we know that we've failed? Where is the point? The reason I have left the public system is to make that clear — this is happening now … what I'm trying to say to my colleagues, to administrators, politicians, the community, is that medical practitioners have had enough."
Professor Wilson says almost 90 per cent of young doctors he's spoken to talk recently have mentioned burnout.
"It's absolutely appalling at the moment. I don't think it's any different with nursing staff, scientists, allied health in the public hospital system, and the level of disengagement is palpable," he said.
He's calling on medical colleges and senior doctors to come together for a health summit to develop policy to revive Victoria's ailing health system.
"We have fabulous outcomes in this country still… just."
Press PLAY below to hear about the dire systemic problems in Australia's hospitals + what Professor Wilson thinks must happen
Image: Nine