The Australian quantum computing breakthrough that will change the world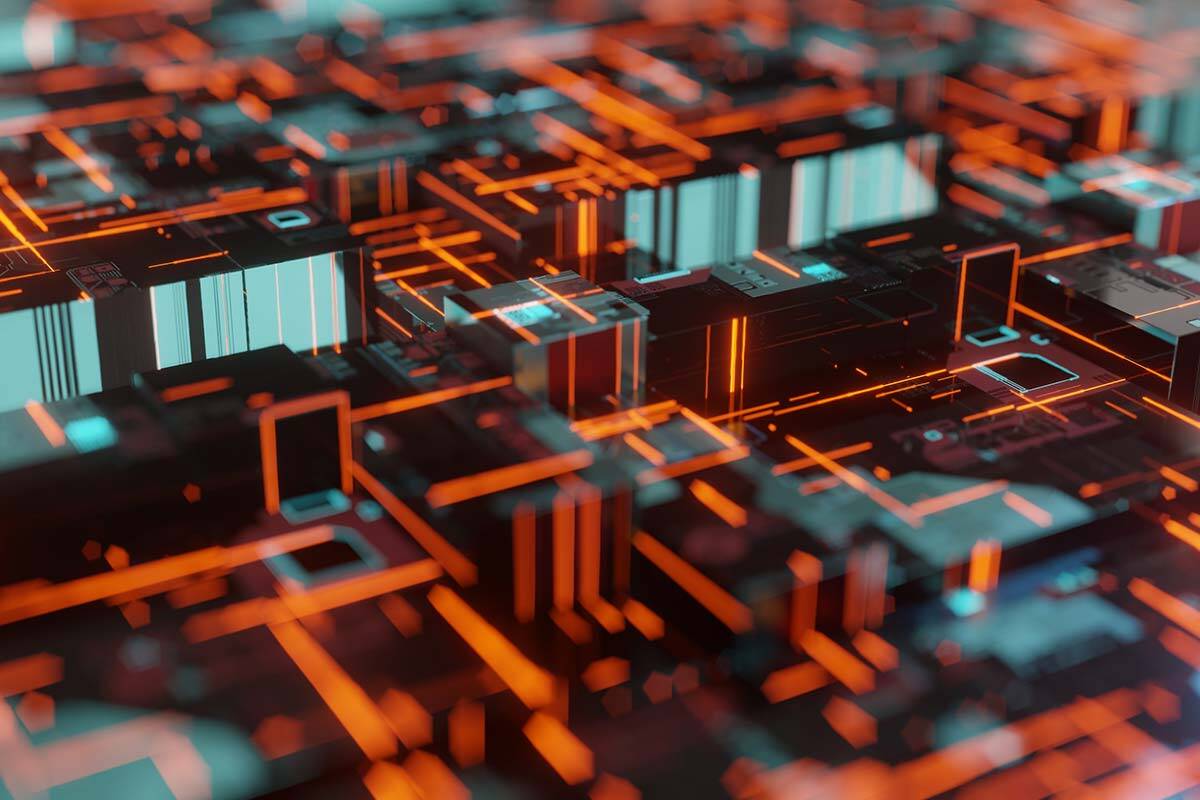 The company founded by 2018 Australian of the Year, Michelle Simmons, will today unveil the world's first integrated computer circuit built up atom by atom in silicone.
Dr Gail Iles says it's "absolutely" going to change the world.
It's a major leap forward for quantum computing, which promises to deliver more accurate weather predictions, safer self-driving cars, and life-saving drugs tailored to the individual.
Press PLAY below for Dr Gail Iles's simple three-minute explainer on the breakthrough