The baffling playground situation in Ballarat which 'definitely wouldn't pass OH&S'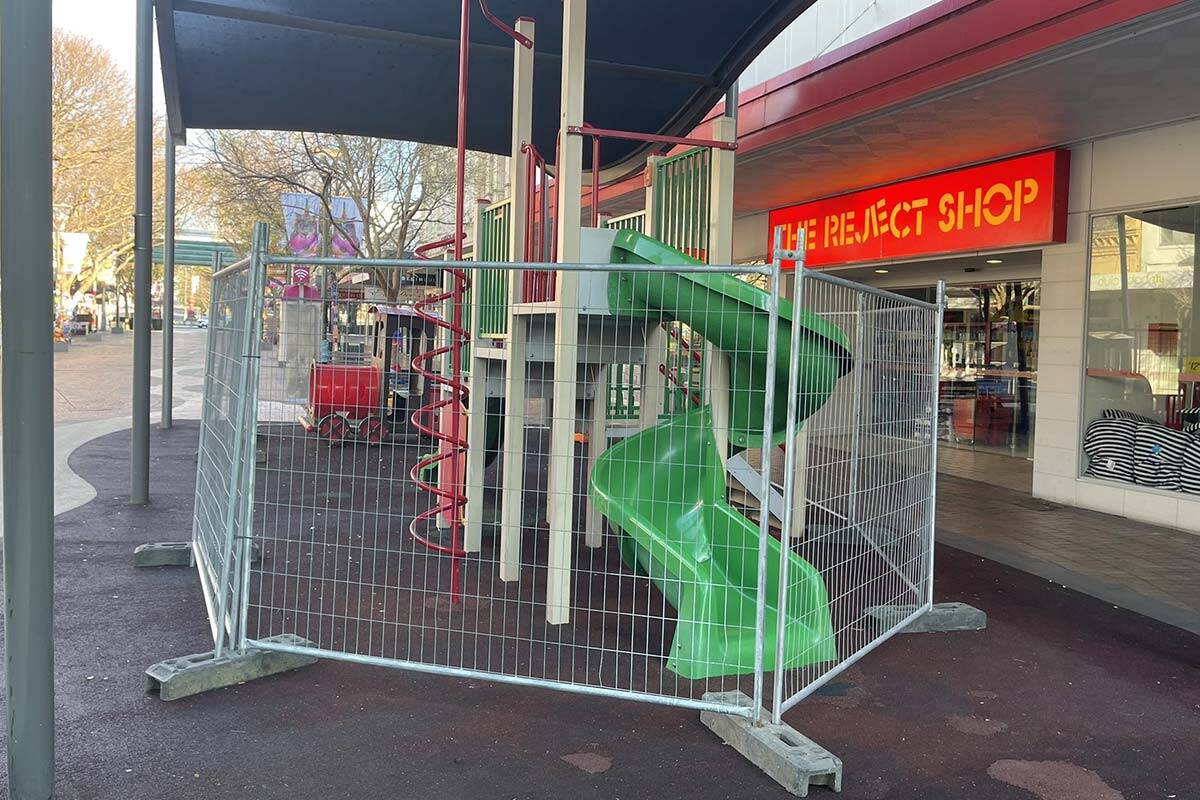 Temporary fences are still surrounding playgrounds in Ballarat, despite the lifting of the health order barring playground use.
Ballarat man, Glenn Bell, said it's "just ridiculous" and "quite dangerous, too, in some circumstances".
He says the playgrounds haven't been forgotten, with QR codes recently added, but the fences are still there.
"Big heavy blocks are holding it down obviously so the wind doesn't blow it away, but what worries me is if a child falls over in the playground and hits their head on these big heavy bricks," he said.
"The one my two girls were at yesterday, there was a big heavy block right near where the slide finished. It's just ridiculous.
"It definitely wouldn't pass OH&S."
Press PLAY below to hear Glenn tell Neil Mitchell about the 'ridiculous' situation