The basic cooking skills most Australians are lacking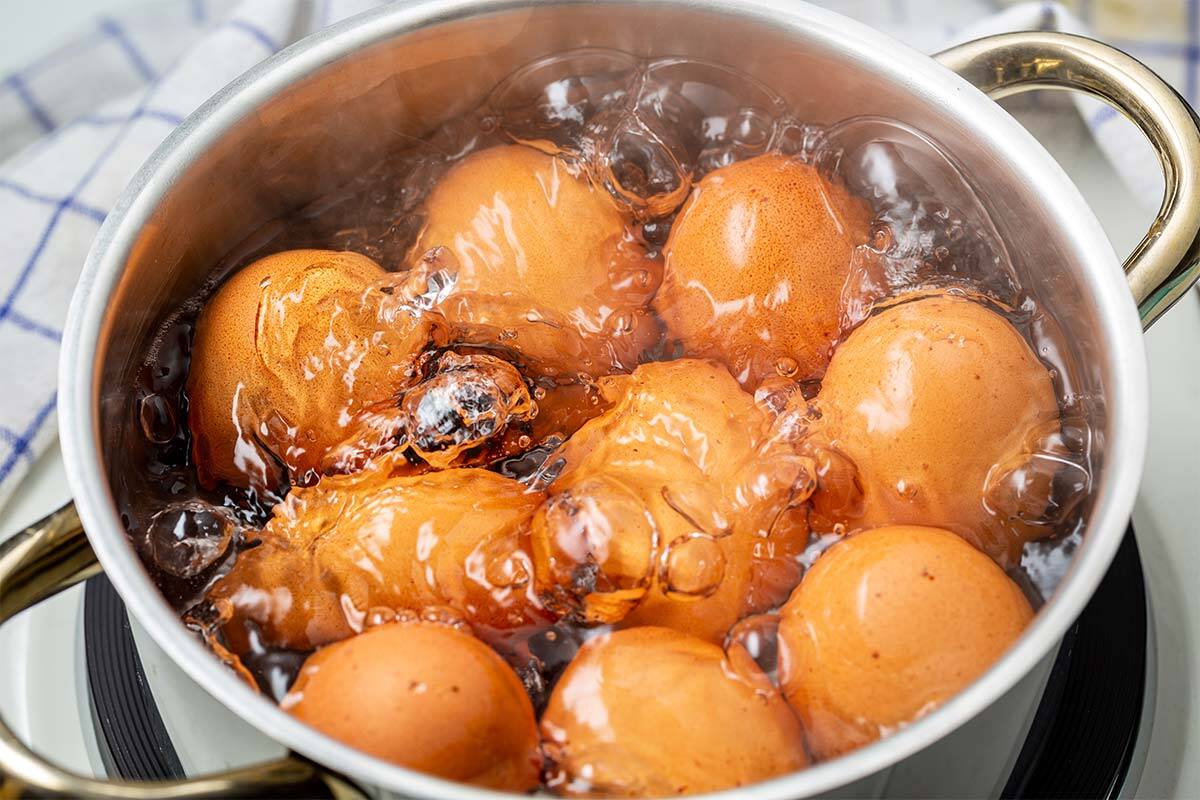 Most Australians don't know how long to boil an egg, new research conducted by eBay reveals.
A staggering 86 per cent of us don't know how long it takes to soft boil an egg, while only one-in-three can cook their pasta al dente.
"How to boil an egg" is the most searched for cooking skill on Google.
Sophie Onikul from Ebay Australia says it "looks like we still need help with the basics".
Disturbingly, some of us are keeping cooked chicken well beyond the period it's good for.
"The experts say no more than three or four days for the cooked chicken in the fridge. Worryingly one-in-10 says it's good for five or more days," Ms Onikul told Tony Jones, filling in for Neil Mitchell.
Press PLAY below to hear more about the basic cooking skills many of us lack