The benefit of a good carpet in winter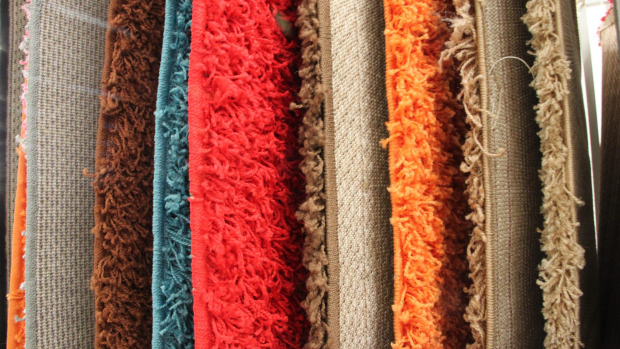 Feeling the cold this winter? Renewing your carpet might help.
Liam Jones from Fowles Auctions and Sales joined Darren James in the Big House on Saturday morning to dispense advice on carpets and all kinds of flooring, even underlay.
'Never ever skimp on a good underlay,' he said.
It's not expensive, the thicker the underlay the softer the feel of your carpet, and it also helps with insulation in these colder months.
Click PLAY below to hear Liam's carpeting advice.