The benefits (and consequences) of an 'all fruit diet'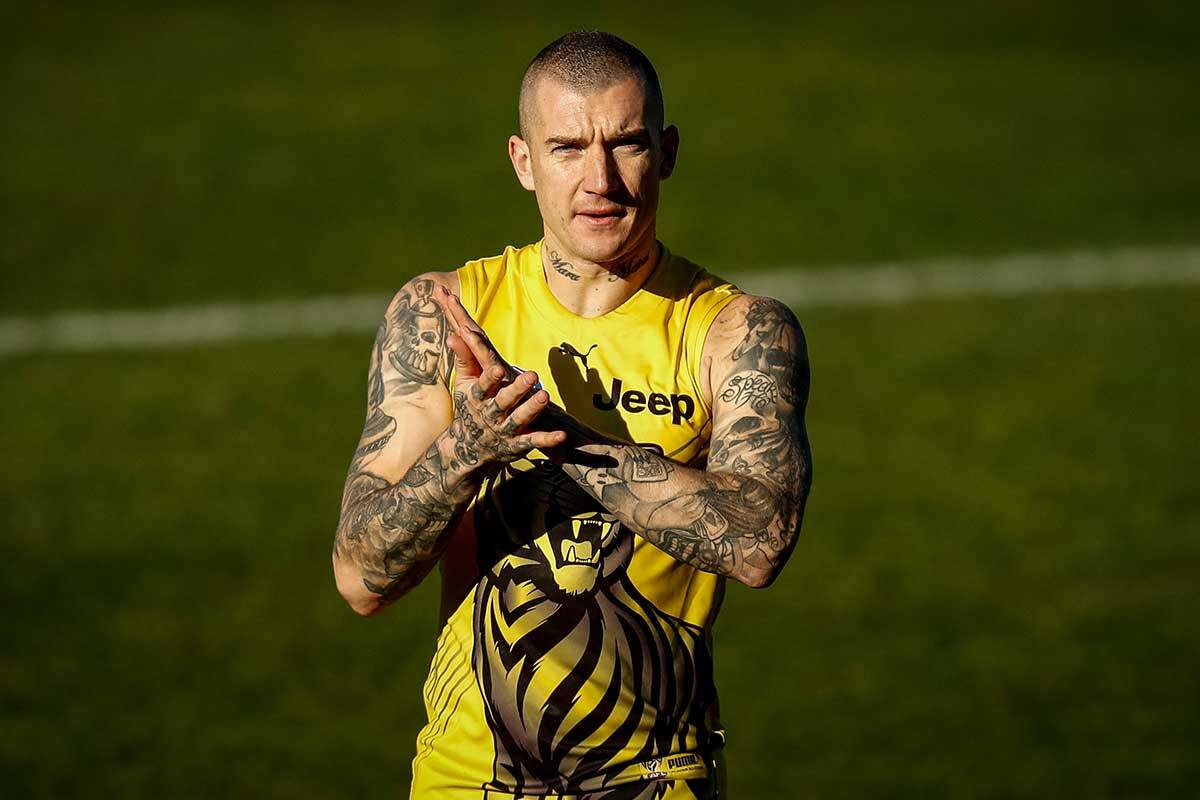 AFL champion Dustin Martin has reportedly lost 10 kilograms after a fortnight eating little more than fruit to treat a traumatic kidney injury that ended his season.
But a dietitian has warned those wanting to lose weight quickly against the idea.
Lisa Renn, a spokesperson for Dieticians Association of Australia, told Tom Elliott it wasn't a smart idea for those wanting to lose weight.
"It's not a good long-term strategy," she said.
Tom Elliott asked her why Martin would have been eating fruit only.
Press PLAY below to hear her explain why
(Photo by Darrian Traynor/Getty Images)