The 'big problem' Neil Mitchell says Victoria is facing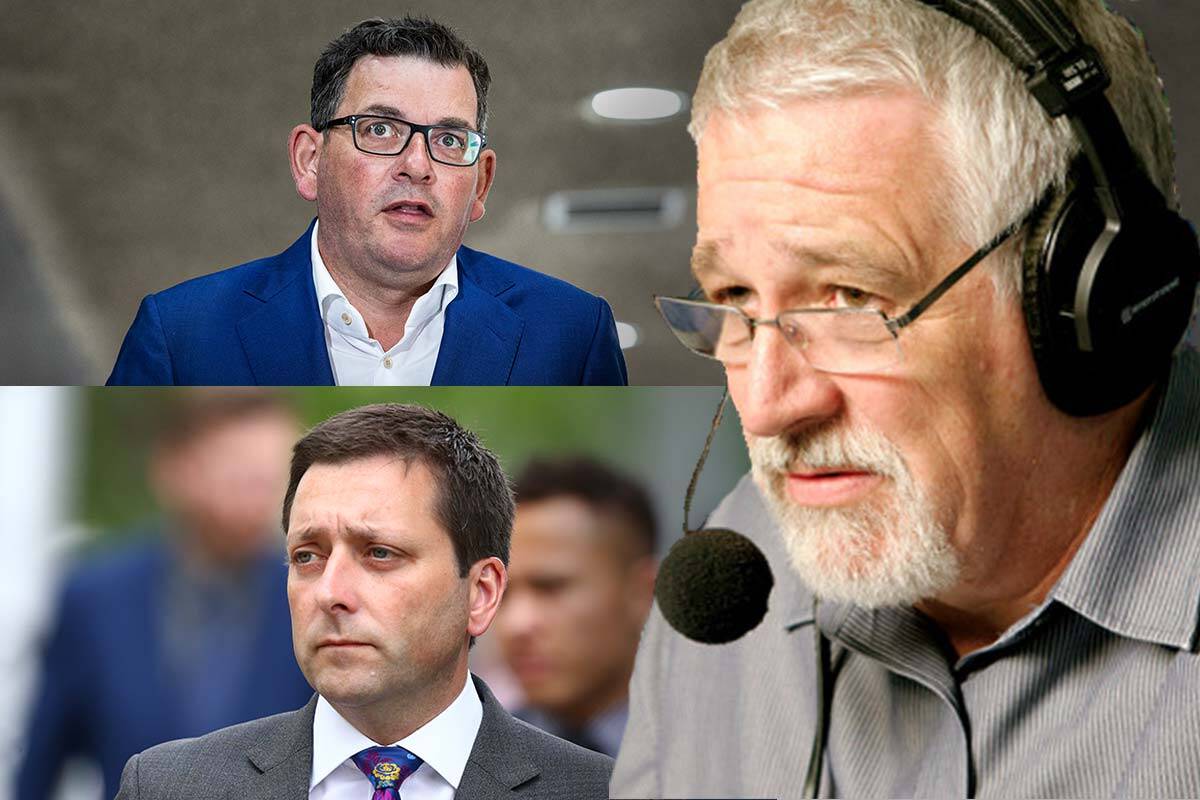 Neil Mitchell says Victoria is facing a "big problem" ahead of the state election.
The problem? There's a lack of honest leadership from both major parties.
"We have an inept and dodgy government devoted to rorts," the 3AW Mornings host said.
Press PLAY below to hear the 'big problem' Neil says the state is facing
"In any sensible world this government would be out on its ear, but it won't be.
"Never have we needed leadership as desperately as we do in Victoria today and at the moment the alternative government is showing a complete lack of leadership.
"The problem of course is this deal that was proposed for a private donor effectively to top up the salary of the chief of staff to Matthew Guy.
"The bigger problem than the original issue is now how it's being handled — Matthew Guy has looked rattled, he's looked nervous, he's anything but a man in control.
"Despite the government's grandstanding there is no confirmation of corruption by Mr Guy or his team, but his crisis management is an issue here because as a premier you get plenty of crises to deal with."
Neil Mitchell says Victorians face a difficult choice at the November election.
"Is the devil you know better than devil you don't? Do you stay with dodgy Dan or do you go for muddling Matthew?"
(Image: Diego Fedele / Michael Dodge / Getty Images)