The 'bigger picture' behind Seven reporter's 'very bad' Adele stuff-up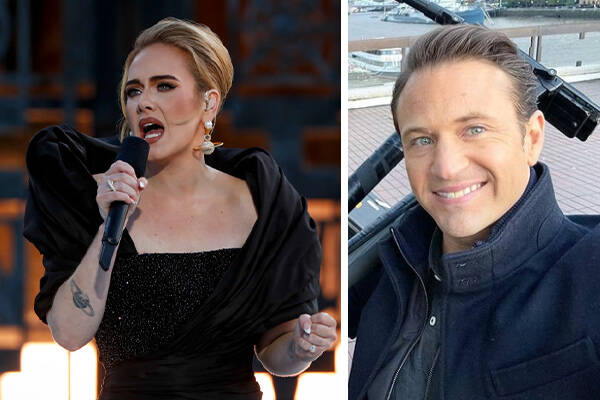 Channel Seven reporter Matt Doran has been humiliated after the admission he hadn't listened to Adele's new album led to an exclusive interview with the singer being pulled.
After wrapping a 29 minute interview, Adele asked the reporter what he thought of the album.
Mr Doran admitted he hadn't listened to it and the star demanded the interview be pulled.
Entertainment reporter Peter Ford told Ross and Russel it was "a very bad stuff up" and very out of character.
"It's not like Matt. He's very thorough, he never phones it in," he said.
But Peter Ford says there's a bigger picture problem which the situation has highlighted.
"The bigger picture here is why are Australian media outlets going into these agreements where you're signing over your rights as to what you are allowed to show? This is happening more and more now," he said.
"When you've done your final edit you have to send that to management or the publicity people before it goes to air."
Peter Ford says the change is "Molly Meldrum's fault".
"A lot of this stems back to … when Molly interviewed Elton and when they thought they'd finished filming … the conversation came up about Madonna," he said.
"Elton used a lot of very, very choice words.
"That went to air.
"Ever since then they've become quite pedantic, the music companies especially, about wanting to approve everything that goes to air."
Press PLAY below to hear Peter Ford on the 'very bad' stuff up
Image:Cliff Lipson/CBS via Getty Images, Instagram