The bold plan to get trains running every 10 minutes in Melbourne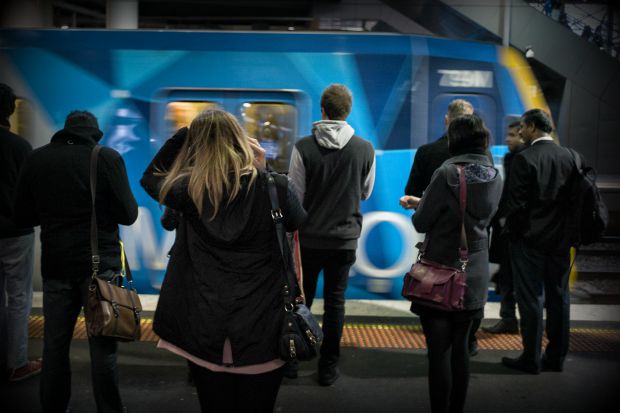 Melbourne needs trains every 10 minutes, the Public Transport Users Association says.
The lobby group is calling on the State Government to endorse the bold plan by the transport lobby group to get Melburnians off the road and revolutionise the public transport system.
Melbourne is a big city… Our public transport system needs to catch up and provide 10 minute services seven days a week.
Daniel Bowen from the PTUA told Ross and John passengers on the Dandenong and Frankston lines had trains every 10 minutes, 7 days a week.
"It's a terrific benefit to people on those lines," he said.
"It would be great to see that spread across the network because it would make getting around Melbourne so much easier.
"The VicRoads figures show the number of people moving around on weekends in the middle of the day is almost as many as driving around in peak hour."
Click PLAY to hear Daniel Bowen on 3AW Breakast