The businesses that are booming despite the coronavirus downturn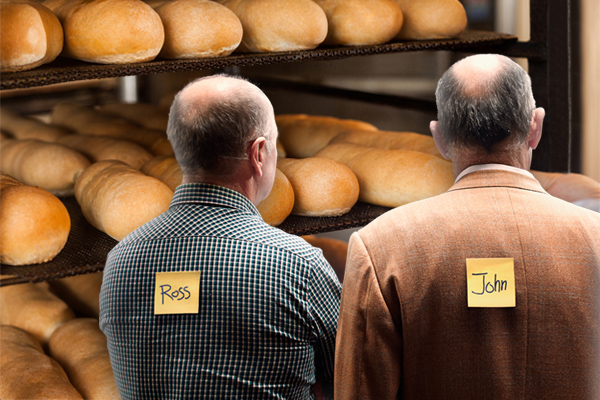 Our economy is suffering amid the coronavirus pandemic, but not all industries are feeling the pain.
Some businesses are booming!
Ross, John and Kate put the call out to 3AW Breakfast listeners this morning to see what businesses are doing a roaring trade in these strange times.
Here's what's booming:
Bespoke backdrops — To hide mess from your colleagues during video calls.
Sewing machine sales and repairs
Bread and pastry suppliers — They say they "can't keep up" with demand.
Medical supply manufacturers
Pantry label printers — Charlie says everyone has become more houseproud!
Booze companies
Office suppliers
Accountants — Those who've lost their jobs and haven't done last year's tax return are rushing to do it so they get a refund
Cardboard box manufacturers — One told us demand is up by 30 per cent amid the online shopping boom!
Sign language translators
Heating businesses — A gas log fire and wood heater supplier told us trade is up by 100 per cent!
Plumbers
Anyone selling exercise gear
Bike shops
Press PLAY below for more.