The call to Neil Mitchell from 'Brian' that nailed the mood of many Victorians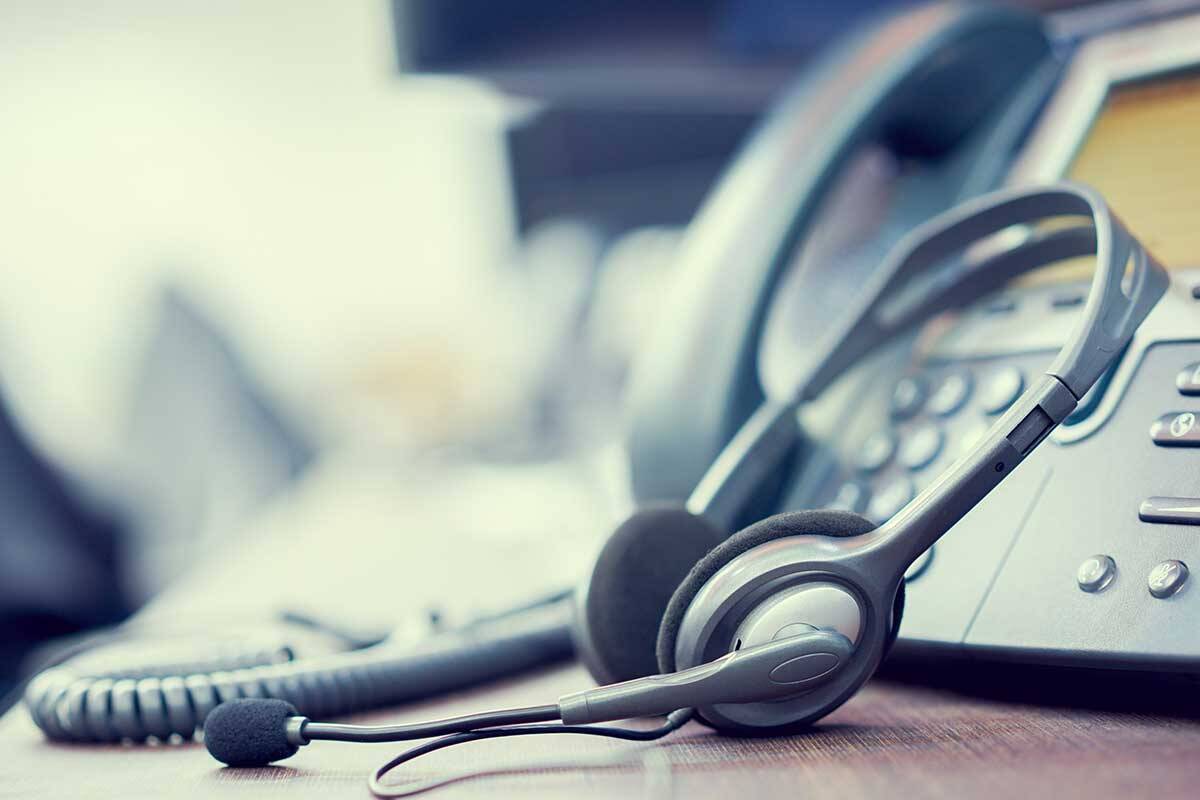 This call resonated with a lot of people.
Neil Mitchell says he nailed the mood of many people.
Brian (not his real name) rang 3AW to lament the current state of affairs in Australia due to COVID-19 lockdowns.
He says politicians weren't bringing the public along for the ride and that was a big reason why faith and hope was diminishing fast.
"Give us some hope," Brian, a former high-profile footballer who wished to remain anonymous, said.
Press PLAY below to hear his call to 3AW
Picture by Getty iStock