"The city adopted and loved him": Opposition Leader says it's appropriate Sisto Malaspina receives a state funeral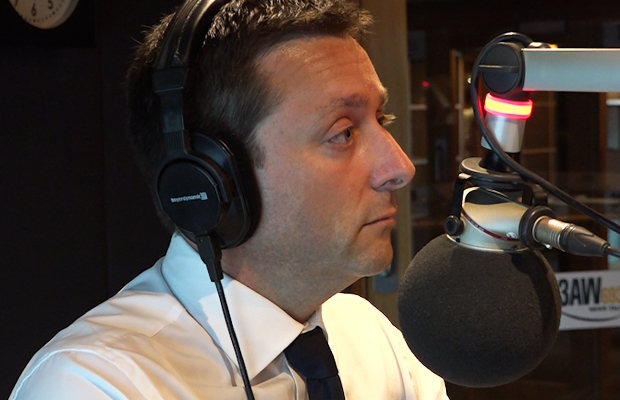 Opposition Leader Matthew Guy says it's appropriate Bourke Street victim Sisto Malaspina's receives a state funeral.
Tom Elliott said he believed someone's eligibility for a state funeral should be defined by their life, not the manner of their death.
"He's someone who has touched a lot of Melburnians," Mr Guy said.
"The reality is he died in exceptionally tragic and horrifying circumstances in he city which he came to adopt and love, and the city adopted and loved him.
"And I think that Melbourne wants to do that for him."
Click PLAY below to hear the full interview
Mr Guy said while it was impossible to guarantee there would be no similar attacks under a Guy Government, there are some changes he would put in place.
"I don't think you can ever guarantee anything, but you need to have an attitude within government which is one of, not to surrender," Mr Guy said.
"We have mandatory minimum jail time on repeat violent offenders, we have a regime on bail that is no nonsense, we have parole reform, sentencing reform and we make our police force a 'force' again.
"I would give them the resources they need, not tell them how to do their jobs."
Click PLAY below to see Matthew Guy in studio