The surprising condition Australian GPs treat more than any other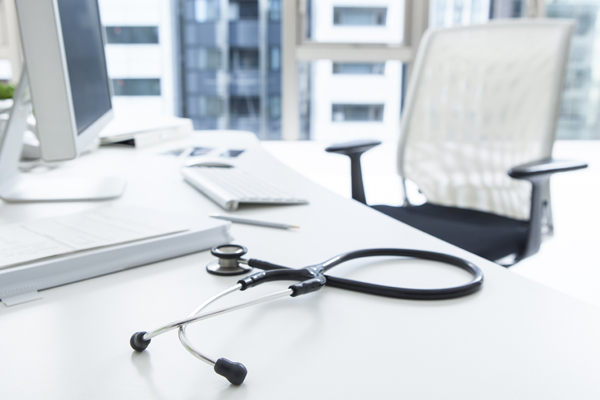 Mental health issues have become the condition treated by Australian GPs more than any other, a new Health of the Nation report has found.
As reported in The Age, mental health is biggest concern for GPs, obesity is second followed by diabetes, aged care and drug addiction.
Ross asked Dr Harry Nespolon, President elect of the RACGP (Royal Australian College of General Practitioners) if this would have been the case perhaps 30 years ago.
"Probably not, 30 years ago mental health was a stigma," Dr Nespolon said.
"Nowadays patients will sit down and the opening line will be 'I'm depressed'.
"I think we've changed the view of mental health in our community, we see our footballers, politicians, leaders admitting that they have mental health issues.
"Thankfully now they're seeking help for it."
Click PLAY below to hear the details