The confusing COVID-19 rules caravan park operators are finding 'difficult to navigate'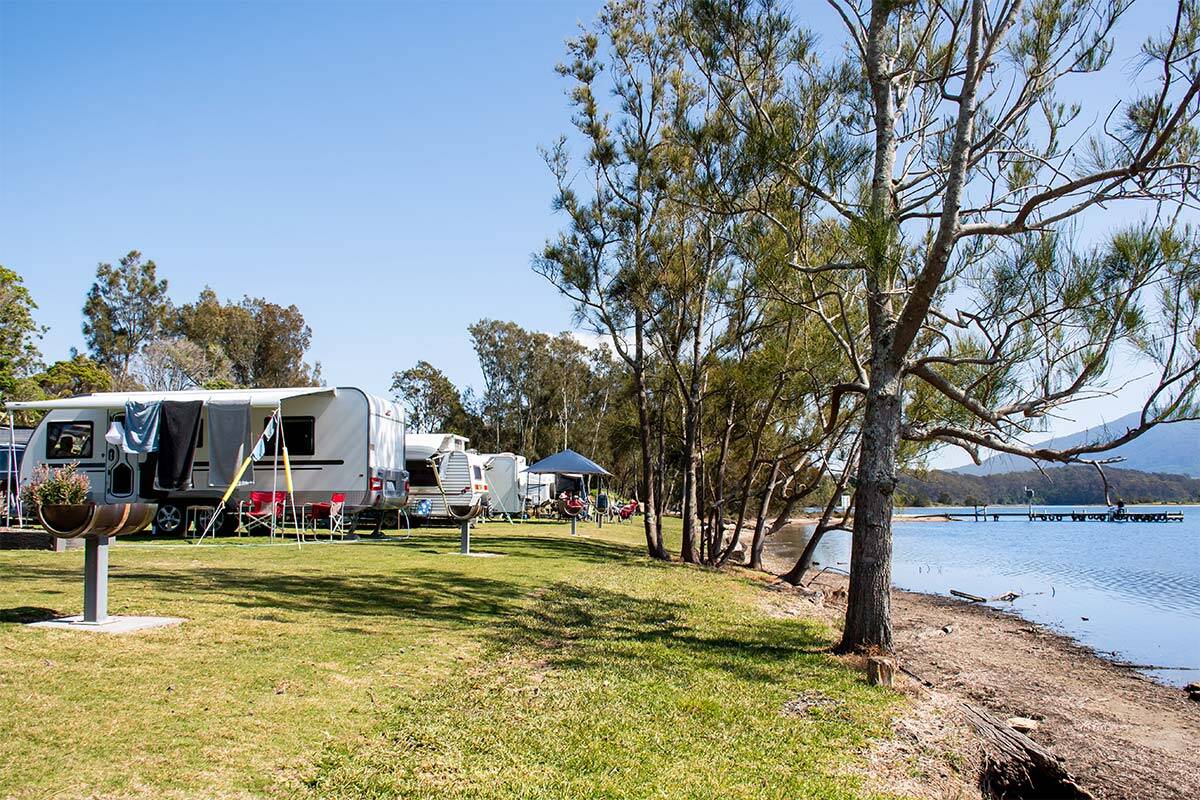 Caravan parks have welcomed back Melburnians, but operators say the COVID-19 rules they're required to enforce are "difficult to navigate".
Everyone can visit caravan parks in Victoria, regardless of their vaccination status, but the same isn't true of all facilities within the parks.
To use facilities including indoor pools, gyms, and cafes within a holiday park, guests must be fully-vaccinated against COVID-19.
BIG4 Holiday Parks CEO, Sean Jenner, says it's "difficult to navigate".
"Ultimately it'd be great to get to a place where there's one rule and everyone can abide by it and we can get on with enjoying our parks," he told Tony Jones, filling in for Neil Mitchell.
3AW Mornings listener Ken says it's "a little bit crazy" that unvaccinated people, who cannot go to the pub, can attend caravan parks.
"I get to a caravan park, I'm double vaxxed, and I find people in there that aren't vaxxed sharing toilets and showers," he said.
Press PLAY below to hear what the Big 4 Holiday Parks CEO would like to see happen